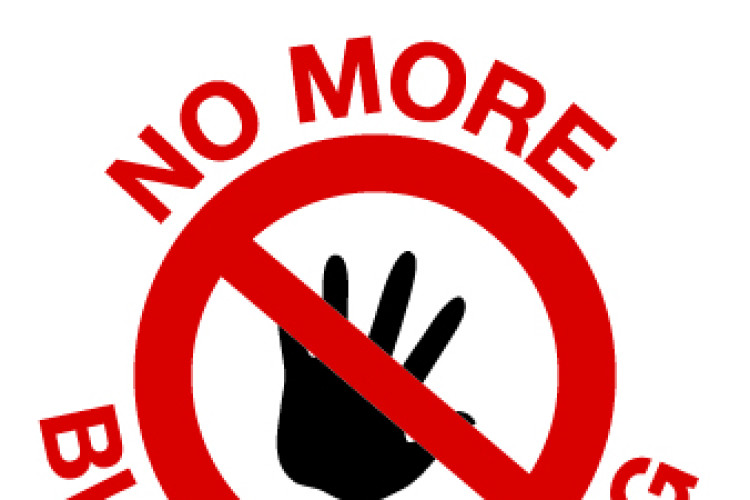 Unite has agreed a £4m settlement deal to be shared among 97 workers.
Ten days ago the eight construction companies announced a settlement of actions brought by the unions Ucatt and GMB and law firm Guney Clark & Ryan (GCR).
GMB today revealed that the value of its settlement was £5.4m to be shared by 116 blacklisted construction workers. Individual payouts ranged from £10,000 to £200,000. Legal costs amounting to almost £3m were also reclaimed from the companies in full in that settlement.
Ucatt said that it had secured £8.9m total compensation on behalf of 156 blacklisted members.
Between the three trades unions,  therefore, £18.3m has been secured for 369 construction workers.
The Unite settlement brings to an end a five-year legal battle that began after the office of the Consulting Association was raided by the Information Commissioner in 2009 and the scale of industry-wide personnel vetting emerged. The Consulting Association had been set up in secret by Sir Robert McAlpine and other contractors after the collapse of the equal shadowy Economic League in 1993.
The eight companies involved in the litigation cases are Balfour Beatty, Carillion, Costain, Kier, Laing O'Rourke, Sir Robert McAlpine, Skanska UK and Vinci.
Separately, they have also paid out additional unknown sums to claimants through their Construction Workers Compensation Scheme.


In a statement, they said: "These construction companies wish to draw a line under this matter and continue to work together with the trade unions at national, regional and site level to ensure that the modern UK construction industry provides the highest standards of employment and HR practice for its workforce."
GMB general secretary Tim Roache said: "GMB is proud to have been the first union into the High Court and we are absolutely delighted that all of the blacklisting claimants have achieved generous settlements and a full apology from the blacklisting companies. For decades household name construction companies implemented an illegal blacklisting system, which denied a generation of trade union activists and health and safety reps an opportunity to provide for themselves and their families. Finally they have been held to account in public and at great cost to them financially and reputationally."
Unite general secretary Len McCluskey said: "The massive scale of the agreed damages – more than £10m – shows the gravity of the misdeeds of these major construction companies which created and used the Consulting Group as a vehicle to enable them to blacklist trade unionists on behalf of more than 30 construction companies.
"The sums to be paid out go a considerable way to acknowledge the hurt, suffering and loss of income our members and their families have been through over many years."
Unite director of legal services Howard Beckett added: "Unite is proud to have fought right to the end to get the maximum we believed was possible against companies that had to be dragged kicking and screaming to make unprecedented admissions of guilt last October.
"In addition to financial compensation, admissions of guilt and formal apologies, the companies have agreed, as a result of this litigation, to issue guidance to site managers to ensure blacklisting is not occurring on a local level and to ensure that Unite members receive no less favourable treatment for job applications, as a result of this litigation.
"However, what remains outstanding from the agreement is the legislative definition of blacklisting, as outlined in the Employment Relations Act 1999 (Blacklisting) Regulations 2010.
"We view the secret vetting operation carried out by the Consulting Association as a blacklist, and hence in contravention of the Act. This is the core reason as to why these companies should be answerable to a public inquiry and why the Westminster and the devolved governments should continue to ask serious questions of these companies before they are engaged for public contracts."
Got a story? Email news@theconstructionindex.co.uk