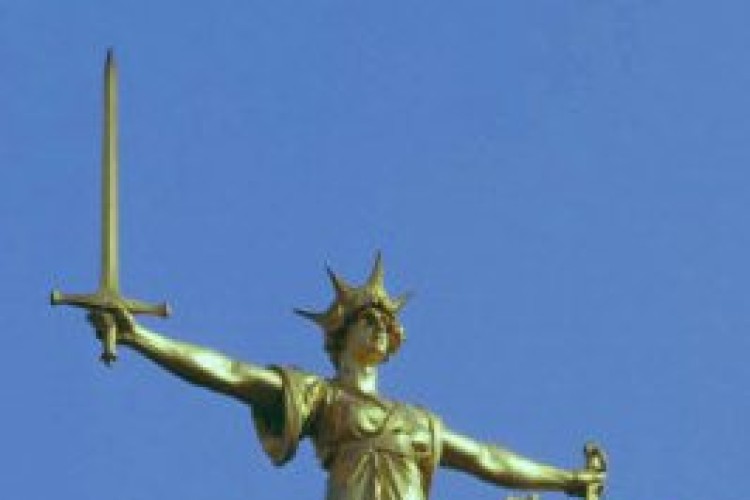 The House of Commons Scottish affairs select committee, which has done much to shine a light on the scandal over the past couple of years, said that restitution "must not be left just to the companies themselves to determine what this should be, but it must be agreed after negotiations with the relevant trade unions and representatives of blacklisted workers". 
No agreement was reached with the trade unions or representatives of blacklisted workers prior to the scheme's launch last Friday (4th July). Representatives of the eight companies behind the scheme sought the support of the construction unions but failed to get it. They went ahead with the scheme regardless and determined their own settlement terms.
The High Court case brought on behalf of hundreds of blacklisted workers is scheduled to begin on Thursday this week (10th July).
Ucatt general secretary Steve Murphy said: "Blacklisting companies have ignored MPs and ignored blacklisted workers in launching this scheme. This is simply a cynical gimmick before the High Court case begins."
The blacklisting construction companies behind the TCWCS are; Balfour Beatty, Carillion, Costain, Kier, Laing O'Rourke, Sir Robert McAlpine, Skanska UK and Vinci.

The construction unions also feel that the money on offer is inadequate, given the size of these companies. The maximum pay-out is £4,000 for fast-track applicants, rising to £20,000 to the most affected victims of the Consulting Association blacklist – which ran from 1993 to 2008 years.
To get compensation, victims must drop their legal action. Union leaders are urging members to hold firm, telling them that they are likely to get a bigger sum through the courts.
GMB national officer Justin Bowden said: "To try and present such a grossly inadequate sum of money as meaningful compensation for the devastating damage inflicted on the livelihoods and families of the thousands of people they blacklisted, and for the gross invasion of privacy they committed, suggests they are sorry only that they got caught and saw their corporate reputations dragged through the mud, nothing more.
"These construction companies lied and spied and this is the paltry price they place on 15 years of blacklisting. Their cut price compensation offer is not an act of genuine contrition, it is a PR stunt. Legally represented blacklisted workers are likely to get a much better settlement through the Courts.
"The eight companies between them have a turnover of over £34 billion and pre-tax profits of £1.04 billion, they can afford properly to own up, clean up and pay up."
Got a story? Email news@theconstructionindex.co.uk