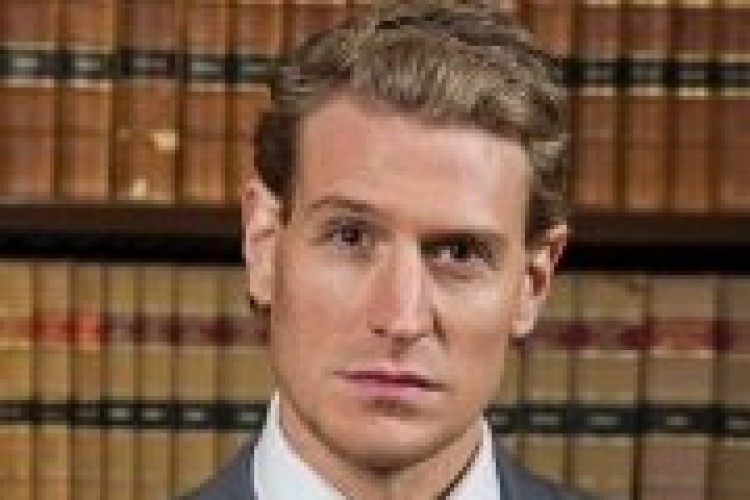 This year has seen the introduction of the new Public Contracts Regulations, bringing many changes to public procurement, including the introduction of two new award procedures.
Under the new regulations, the open and the restricted procedures, as well as the competitive dialogue procedure, are retained. However, the new regulations add the innovation partnership procedure as well as the competitive procedure with negotiation.
The innovation partnership procedure has been introduced for use where the goods, works or services required are 'innovative' and there is an intention to include both the development and the purchase elements in the procurement. This procedure has been set up to combine the research and development stage with commercial procurement of the product. Under the previous rules, these stages generally required a separate competition processes to be held at the two stages. 
The competitive procedure with negotiation, despite its new name, is actually similar to the old competitive procedure with negotiation. For most complex projects, the choice will be between the competitive dialogue procedure and the competitive procedure. This is due to there now being greater freedom to use these procedures under the new regulations.

The competitive dialogue procedure can be used at an earlier stage of the development and procurement process than the competitive procedure with negotiation. The reason for this is that it permits the parties to enter into a 'dialogue' to work out the best ways of meeting the needs of the authority before any formal tender is issued. In this way, the authority and the market can work together to determine the scope and specifications of the project. In contrast, the competitive procedure with negotiation requires the authority to be more precise with its project objectives and specifications in order to prepare its tender with less involvement from the market.
One of the problems with the competitive dialogue procedure, however, is that authorities are still required to set their award criteria before they formally enter into discussions with the market. This can mean that the criteria thought relevant at the start of the process may become less relevant by the end as the authority becomes better informed about the project and how it can best be delivered. There are of course other disadvantages and advantages associated with using each procedure and it's important that your organisation chooses the right procedure for the project.
Choosing the correct procedure is of course one of the fundamental decisions that must be made in any procurement process as a failure to do so can lead not only to unnecessary costs but also to legal challenge and the possibility of having to start the whole process over again if it is not planned correctly from the very outset.
About the author: Oliver Scoullar-Greig is a lawyer with Thomas Eggar LLP
Got a story? Email news@theconstructionindex.co.uk