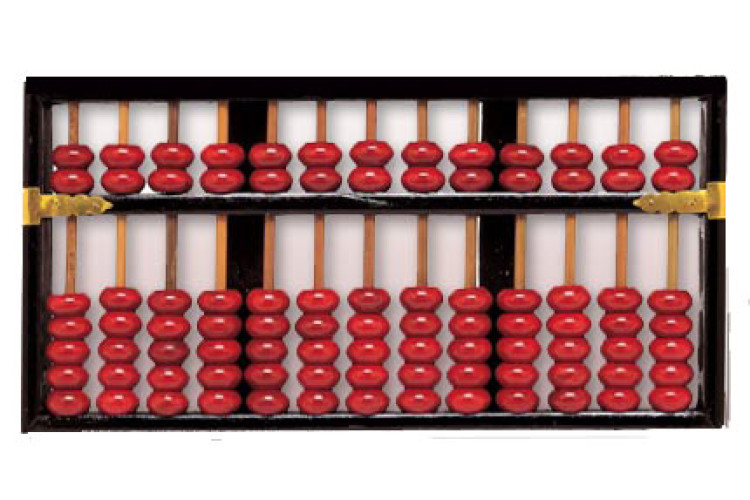 The official Output Price Index for New Construction, published by the Department for Business Innovation & Skills (BIS), reports a 6.0% increase for the second quarter of 2014 for all construction, compared to Q2 2013, and a 1.5% increase compared to the first quarter of this year.
Above average increases in output prices were noted the private commercial sector (9.0%) and the private housing sector (7.2%).
The rise in repair & maintenance costs was significantly more modest. The BIS Output Price Index for Repair & Maintenance Construction: All Repair and Maintenance for 2nd Quarter 2014 increased by 0.4% on the previous quarter and by 1.4% year-on-year. Much of the increase was accounted for by rises in the private housing repair & maintenance sector, which saw the largest increase of 3.3% year-on-year.
Got a story? Email news@theconstructionindex.co.uk