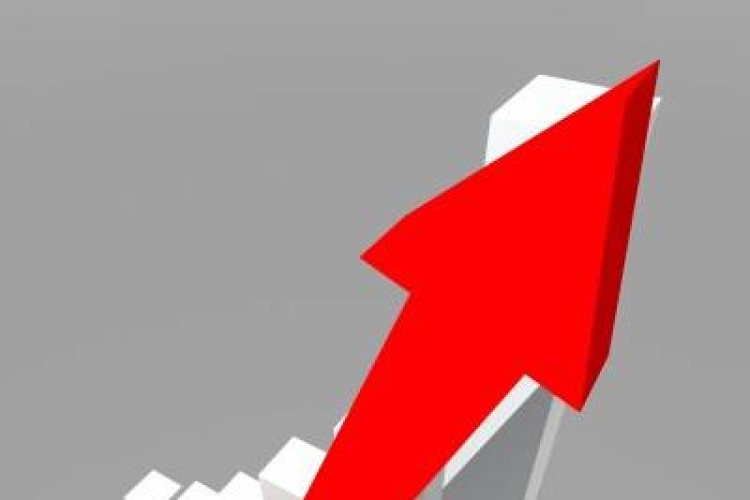 Employment in the sector also increased in 34 states and the District of Columbia in the month from August to September.
AGC officials said that more construction businesses report having a hard time finding qualified workers to fill key positions.
Florida and Nevada have the largest 12-month gains, with New Jersey and Arizona having the biggest annual declines. In terms of the monthly figures, Mississippi and Texas came out best with Maine and Pennsylvania shedding most jobs.
"Construction firms in most states have been expanding during the past year," said Ken Simonson, the association's chief economist. "But as those firms expand, they have to work harder to attract their skilled craft workers and key construction professionals."
Florida added the most construction jobs of any state (41,900 jobs, 11.2%) between September 2013 and September 2014. Other states adding a high number of new construction jobs for the past 12 months included California (38,300 jobs, 6%), Texas (31,800 jobs, 5.2%), Illinois (11,700 jobs, 6.1%) and Louisiana (11,000 jobs, 8.4%). Nevada (12.8%, 7,300 jobs) added the highest percentage of new construction jobs during the past year.
Ten states shed construction jobs during the past 12 months, with construction employment unchanged in DC and New Mexico. The largest percentage and total losses occurred in New Jersey (-8.0%, -11,200 jobs).
Thirty-four states and DC added construction jobs between August and September. (Texas (5,400 jobs, 0.8%) added the most jobs, followed by California (4,400 jobs, 0.7%).
Fifteen states lost construction jobs for the month, while construction employment was unchanged in Wyoming. Pennsylvania (-5,000 jobs, -2.1%) lost the most construction jobs between August and September.
Got a story? Email news@theconstructionindex.co.uk