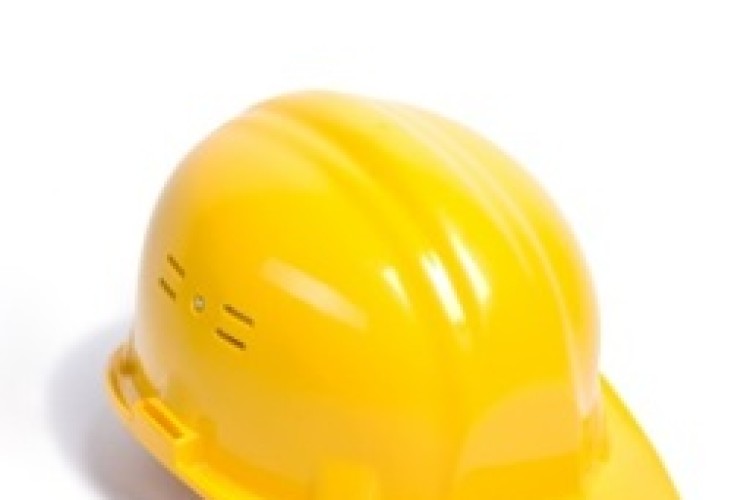 The seasonally-adjusted index for permanent construction staff slipped from 56.9 in September to 55.5 for October. A score of more than 50 indicates growth, thus there was a further increase in vacancies during October, but at a slower rate.
The latest reading was the lowest recorded for nine months and below the average seen for the UK as a whole (60.4). Construction was the worst-performing of the 10 monitored sub-sectors.
Vacancies for short-term construction workers also expanded at a weaker, albeit still strong, rate in October. The respective index for temporary staff edged down from 55.3 to a four-month low of 55.1.  Growth of demand for temporary workers in the construction sector was also less marked than that seen across the UK as a whole (59.3). Overall, construction workers placed ninth among the 10 surveyed sub-categories.


Jonathan White, UK head of infrastructure, building and construction at KPMG, said: "The data suggests that jobs in the construction sector have taken a hit in recent months and that we're seeing a slowdown in the growth of incoming projects – a concerning prospect given growing demand in areas such as housing, but perhaps not surprising amid Brexit uncertainty.
"The UK needs a workforce equipped with the right skills. This is particularly important for the construction sector with large-scale infrastructure projects on the horizon and a pressing housing shortage. While there were indications of a more stable picture last month, the wider landscape appears to be somewhat shaky. The sector will be watching these figures closely over the coming months for indications of how construction firms are responding to some of the challenges in the wider economy."
Got a story? Email news@theconstructionindex.co.uk