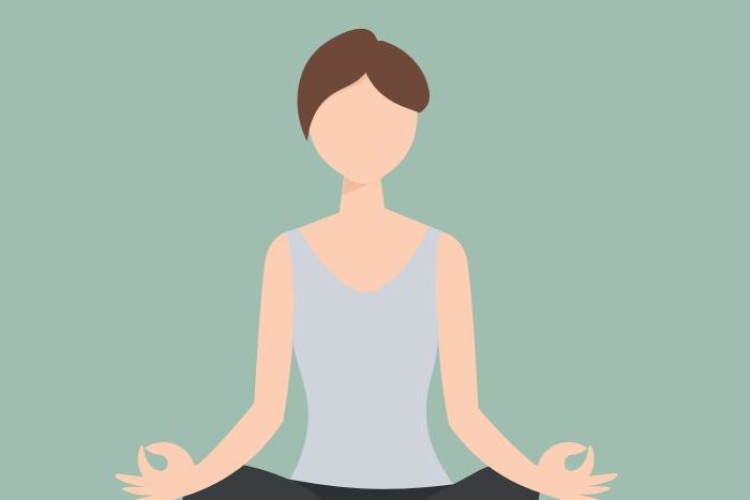 The letter calls on the government to amend health and safety legislation to put mental and physical first aid on an equal footing.
Separately, a survey by AXA has identified building and construction as one of the most stressful sectors in the country.
The letter to Theresa May has been signed by leaders from organisations including Mace, The Construction Industry Council, Building Mental Health and The Chartered Institute of Building. It comes at a time when men in the construction industry are three times more likely to take their own lives than other men. It has been estimated that one in six people of working age will experience mental ill health including depression, anxiety or issues relating to stress.
Martin Coyd of Building Mental Health said: "We know that mental health is something we need to go the extra mile to support in the construction industry. And that's why so many organisations are already signing up to the Building Mental Health Charter and using Mental Health First Aid as part of their approach to improving mental health support on and off site.

"It's fantastic to see so many leaders from across different sectors supporting this open letter and signalling their commitment to their employees' wellbeing. There's a huge role for business to play in raising awareness and helping people to access help when they need it, and ensuring everyone has access to someone with Mental Health First Aid skills is something that will make a real impact across society."
The study by AXA has found that 82% of staff in building and construction are stressed at least some of the time, putting the sector in third place in the survey. The findings are part of AXA's 2018 Stress Index. Construction workers came behind the accounting & financial services and cleaning & domestic services sectors as being the most stressed in the UK, the research found. Employees in the training and education sector are the UK's least stressed, with 29% of staff never or rarely stressed.
AXA said that perhaps more worrying is the impact of stress has on the health of the workforce. According to the study, 41% of workers overall feel anxious because of stress, while 36% feel tense and 29% said that stress causes restlessness. In addition, 27% said that were not getting enough sleep due to stress, just under a quarter (24%) revealed that stress was causing a lack of interest in everyday activities and 27% claimed that problems with stress were leading to unhealthy eating. Listening to music is the most common way for Britain's workforce to relieve stress, with 37% of Brits playing their favourite songs to unwind.
Got a story? Email news@theconstructionindex.co.uk