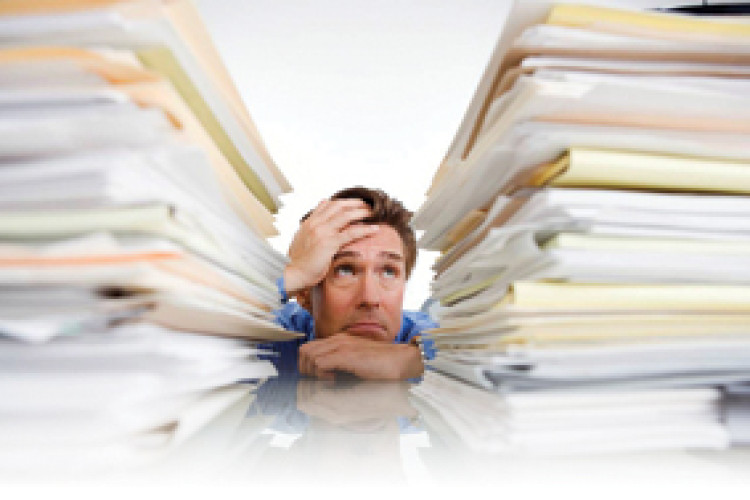 Insurance broker JLT surveyed 25 of the UK's largest building and civil engineering contractors and analysed their insurance claims over a five year period between 2009 and 2014. This was then compared to similar research carried out in 2014 which looked at claims made between 2007 and 2012.
It found that, despite changes introduced to improve the way civil claims are handled, insurance claims within the construction industry had risen sharply.
Against a backdrop of civil litigation reforms introduced in 2013 following the Review of Civil Litigation Costs, otherwise known as the Jackson Report, JLT found that claims made against construction firms between 2009 and 2014 increased by 19% compared to research carried out two years earlier. By contrast, the average cost of claims fell 3% during the same period – from £24,306 in 2014 to £23,700 in 2016 – possibly an early indication that the reforms are succeeding in tackling claims inflation.


JLT's Employers' Liability Claims Benchmarking report also says that the average time it took to settle a claim rose 11% from 916 days to 1007 days, which it suggests could be a consequence of the changes to claimant solicitors' business models as a result of the Jackson Report, which has subsequently increased caseload numbers. 
Dave Cahill, from JLT's construction team, said: "Given the reforms introduced in the Jackson Report, the rise in claims frequency is surprising. It is unclear whether these legal changes are working effectively for major UK contractors, and it's possible we may not see this reflected in the data for another couple of years. Contractors hoping for an immediate improvement in the claims landscape are clearly going to be disappointed.
"Whilst this period of uncertainty continues, our advice to building contractors is to use claims defensibility techniques to identify any weakness in the claims process and deliver improvements to procedures. This will ensure that claims leakage is kept to a minimum and that the total cost of risk is minimised."
Got a story? Email news@theconstructionindex.co.uk