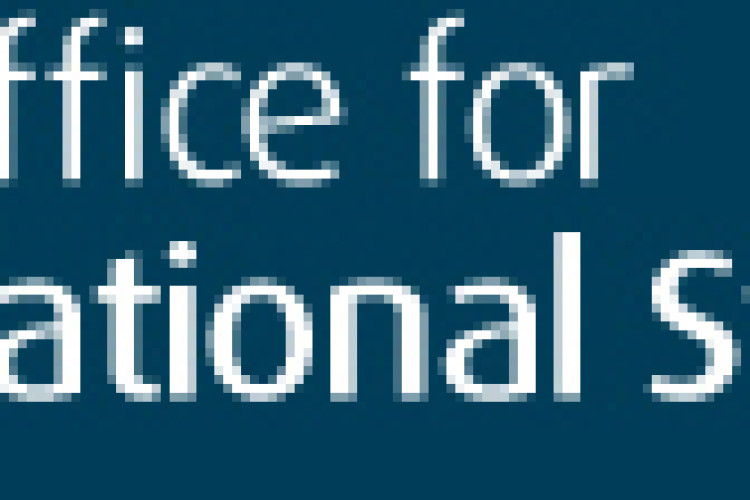 In addition, the orders data from the Office for National Statistics (ONS) indicate that construction new orders in fourth quarter of 2015 were 0.5% lower than in the third quarter but 1.4% higher than a year before.
The statistics relate to Great Britain, thus excluding Northern Ireland.
Compared to December 2015, all new work decreased by 0.8% while all repair and maintenance increased by 0.8%.
Within all new work, there were decreases in public new housing (-10.6%) and infrastructure (-8.6%) which were offset by increases in private commercial (4.7%), public other new work (1.6%), private industrial (0.7%) and private new housing (0.6%). Within the repair and maintenance (R&M) category, housing repair and maintenance increased by 3.0% while there was a decrease of 1.5% in non-housing repair and maintenance.
Compared with January 2015, output decreased by 0.8%. There were decreases in both all new work and repair and maintenance of 0.4% and 1.4% respectively.
The graph below shows monthly constrcution industry output (2012 = 100).

January's fall in output was described as 'disappointing' by Construction Products Association economics director Noble Francis, who said that it "largely reflects the impacts of poor weather at the start of the year with floods in many parts of the country".
He said: "In addition, skills shortages in sectors such as house building have meant that project costs have risen and affected the viability of sites."
However, he remained optimistic about the industry's prospects. "This fall in output is expected to be a temporary, however, and the ONS's construction new orders data suggest that activity should increase significantly during 2016.  Although new orders in Q4 were 0.5% lower than in Q3, they were still 1.4% higher than a year ago.  Furthermore, new orders can be volatile, so it is better to look at the data within the context of the year as a whole.  New orders in 2015 were 2.8% higher than in 2014.
"Our forecasts anticipate that output will increase 3.6% in 2016, with growth in the three largest sectors of construction; private housing, commercial and infrastructure.  "Nevertheless, whilst fundamentals such as projects in the pipeline remain good, the risks around the forecast are quite high due to skills shortages, concern about the delivery of major projects like Hinkley Point C and increased uncertainty for investors owing to the EU referendum."
Got a story? Email news@theconstructionindex.co.uk