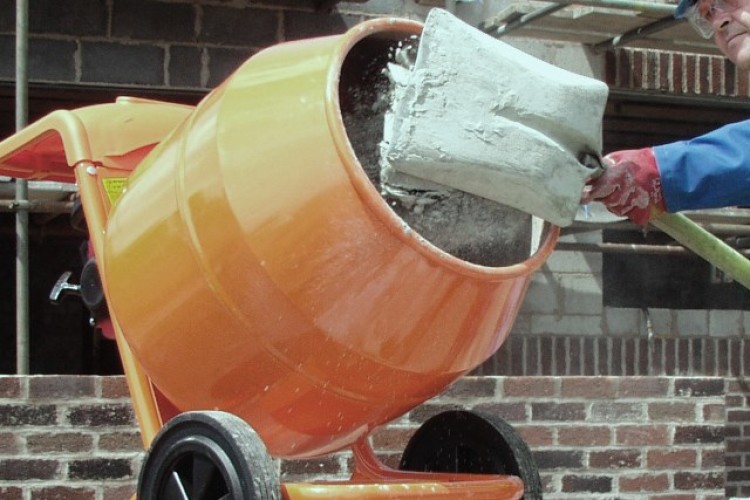 Latest Office for National Statistics data show that a 0.3% increase in all new work, compared to the previous quarter, was more than offset by a 3.6% fall repair and maintenance work.
The report covers the three months July to September 2016 and excludes Northern Ireland.
Between Quarter 3 2015 and Quarter 3 2016, output was estimated to have increased by 0.1%. All new work increased by 2.0% while there was a fall of 3.4% in repair and maintenance.
In September 2016, construction output increased by 0.3% compared with August 2016. All new work increased by 1.2% while there was a fall in repair and maintenance of 1.4%, according to preliminary estimates.
Total housing increased by 8.7% in Q3 2016 compared to Q3 2015 with private new housing increasing by 10.8%, the 14th period of consecutive year-on-year growth
Compared with the same period a year ago there was a fall of 7.7% in infrastructure.
The 1.1% overall decline in output is a revision of the preliminary estimate of -1.4% released last month, due to the incorporation of late data.
The graph below shows: All work, Quarter 3 (July to Sept) 2016 – Chained volume measure, seasonally adjusted, Great Britain
Industry reaction
Michael Thirkettle, chief executive of consultant McBains Cooper, said: "These figures are an obvious continuation of post-Brexit uncertainty, but we remain optimistic about the long-term picture. The weak pound is also a continuing concern as it means increased costs of materials, although this may be balanced out by increased Asian and US investment in construction projects in the UK.

"However, the industry will be looking for the chancellor's autumn statement later this month to provide a boost to the sector, as well as giving a kick-start to the housebuilding programme.
"Currently, we are building nowhere near enough homes to meet the government's target of a million new homes by 2020 and so more emphasis needs to be placed on expanding local authority housebuilding and the build-to-rent sectors.
"Brexit also threatens to choke the supply of skilled migrant labour from the EU on which the industry is heavily reliant, so skills shortages also need to be addressed."
Rebecca Larkin, senior economist at the Construction Products Association, said:  "Whilst today's figures show a contraction in construction output, surveys across the industry have painted a more positive picture of continued increases in construction activity during the quarter. This suggests that official data are likely to be revised up further as more data becomes available.  Certainly, the ONS data show that new construction work remains the primary driver of activity, rising by 0.3% during the quarter. In contrast, repair and maintenance work was reported to have fallen by 3.6%.
"Despite the contraction in Q3, the rise in new orders in Q2, along with broadly positive expectations expressed in industry surveys, points to a favourable performance over the rest of the year. For the year to date, overall construction output remains 0.6% higher than a year ago."
Styles&Wood bid proposal director Darren Walker said: "While the wider industry may be feeling subdued, the refurbishment and fit-out market remains buoyant, particularly in the north of England where it is being driven by strong occupier demand, as well as technology and efficiency transformation programmes.
"Both our opportunity pipeline and like-for-like orders remain robust, which follows strong demand for Cat B fit-outs of new space, and change of use or Cat A refurbishments of existing properties.
"The refurb market is also experiencing a re-emergence of retail landlord schemes across the UK – an area of the market that has been fairly quiet for several years. Shopping centres and out-of-town retail parks are taking a more aggressive approach to increasing footfall and 'dwell time', focussing on creating mixed-use destinations. The increased availability of funding and investment is no doubt contributing to this, as is the continued competition from e-commerce."
Redrow chief executive John Tutte was more interested in the house-building numbers. He said: "Today's data paints a much-improving picture for housing over the last year, with total new housing output up 8.7% annually and private new housing up 10.8%. This trend chimes with our own recent positive figures which revealed that last year we increased completions on homes by 17%, with our forward order book at record levels. Demand for homes is still incredibly high, a trend even Brexit has failed to dampen in our recent experience, and we have geared up our business for growth in response. We have doubled our annual output over the past five years to 4,700 much-needed new homes."
Got a story? Email news@theconstructionindex.co.uk