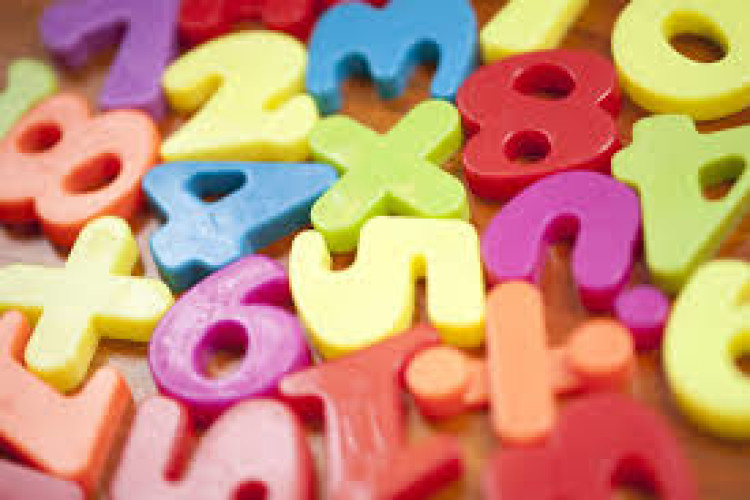 It was the second successive month-on-month decline following a 1% drop in July.
August's output was also down on the year, decreasing by 1.3% compared with August 2014. This was the first year-on-year fall since May 2013.
All new work decreased in August 2015 compared with July 2015 by 3.6%, repair and maintenance (R&M) decreased by 5.6% over the same period. All work types reported decreases.
Comparing the three months of June to August 2015 with the previous three months of March to May 2015, construction output fell by 0.8%. Repair and maintenance decreased by 3.6% while all new work increased by 0.7%.
The year-on-year comparison of the three months June-August 2015 against June-August 2014 indicates that construction output increased by 1.8%. All new work increased by 5.6% while repair and maintenance decreased by 4.6%.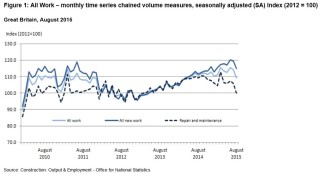 Got a story? Email news@theconstructionindex.co.uk