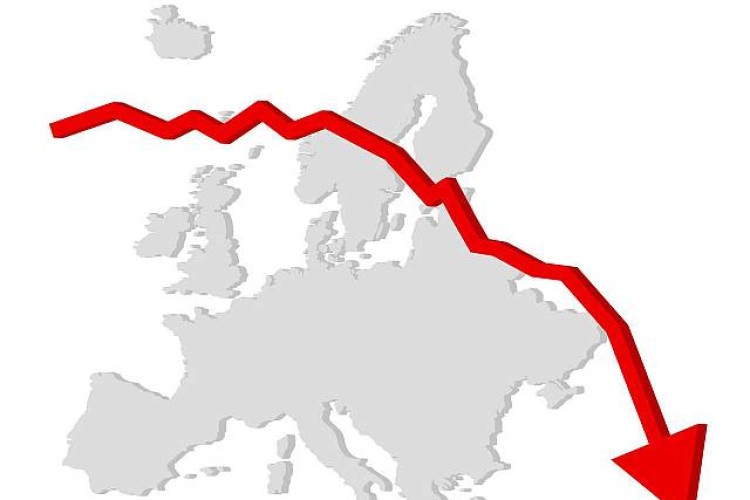 Its GDP and value added figures fell by 0.6% in the Eurozone and 0.3% across all 27 EU countries in the third quarter of this year compared with the second quarter. The falls were 0.5% and 0.1% respectively when compared with the same quarter of 2010.
Across all sectors, overall GDP for the quarter was up 1.4% on 2010's figures both in the 17 countries of the Eurozone and in the 27 of the EU. GDP rose  0.2% and 0.3% respectively in comparison with the previous quarter.
Construction's gross value was €131.36bn (£112.55bn) in the third quarter of 2011 in the Eurozone and €177.46bn (£152bn) in the 27 countries of the EU.
Got a story? Email news@theconstructionindex.co.uk