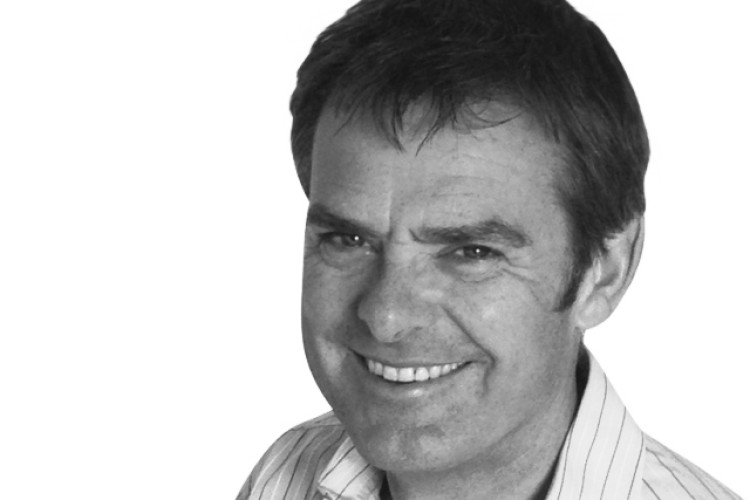 The firm's economists expect GB construction output to grow by 3.3% this year compared to 2015 (at constant 2012 prices). This will take total output to £135.3bn, beating the previous all-time high of £133.7bn that was reached in 2007.
The only sector expected to see a fall in output in 2016 and beyond is the public housing sector, which is likely to be hit by a decline in rental income and by welfare cuts. All other sectors are expected to see growth with the strongest sectors being infrastructure, industrial and private housebuilding. After a small fall in output in 2015, the commercial sector (mainly offices, leisure and retail) will also return to growth.
Mel Budd, director at Leading Edge, said: "Total new orders for 2015, a good indicator of what will happen in output in 2016 and 17, showed a 2.8% year on year increase. Although there were sharp falls in public housing and non housing, this was expected, while infrastructure and industrial saw strong growth."

Leading Edge forecasts that total construction output in 2020 will be 17% higher than 2015 after excluding the effects of inflation. Infrastructure will be a key growth area, where spending on energy and transport is set to see sharp increases from an already high base. In addition the industrial and commercial sectors will see steady growth over the next five years. It also expects housebuilding to continue growing, with completions heading for around 200,000 a year by 2019/20.
Mr Budd added: "Although the Office of Budget Responsibility has just downgraded its GDP forecasts, the UK economy is still relatively healthy and one of the fastest growing western economies which will help grow output in the construction sector. The potential downside risks are mainly from uncertainty in international markets such as Europe and China. Annual GDP growth until 2020 in the UK is forecast to be 2.0-2.2% per annum while business investment is expected to grow at 2.6–6.1% per annum over the same time period."
Got a story? Email news@theconstructionindex.co.uk