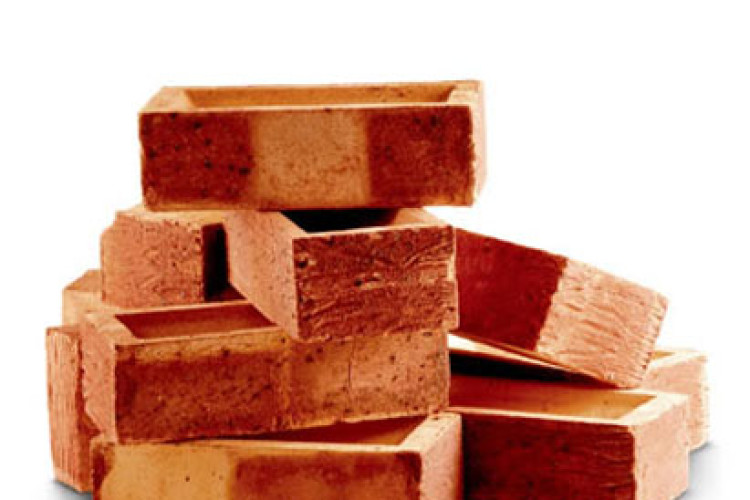 Over the three months September to November 2017 construction output decreased by 2%, representing the sixth consecutive month of decline and the biggest contraction since August 2012.
Construction output peaked in March 2017, reaching a level that was 31% higher than the lowest point of the last five years, January 2013. Following the month-on-month increase in November 2017, construction output is now 27.6% above this level.
The 0.4% month-on-month rise in construction output in November 2017 occurred due to increases in both repair and maintenance, and all new work. Total repair and maintenance increased by 0.5%, following three consecutive months of decline. All new work grew by 0.4% in November 2017. All new work accounts for approximately two-thirds of all work, while repair and maintenance accounts for approximately one-third.
Rebecca Larkin, senior economist at the Construction Products Association, commented: "Today's data confirm what has been signalled by early indicators and industry surveys – that construction ended 2017 on a weak note. Past falls in new orders, particularly in the commercial and public non-housing sectors, now appear to filtering through into lower volumes of work. On a three-month basis, commercial output fell 5.4%.
"It now looks impossible that the industry avoided a full quarter of contraction in Q4, with the £30 billion private housing sector contributing the only positive story. Therefore, construction is set to have caused a drag on overall UK economic growth during the quarter."
Got a story? Email news@theconstructionindex.co.uk