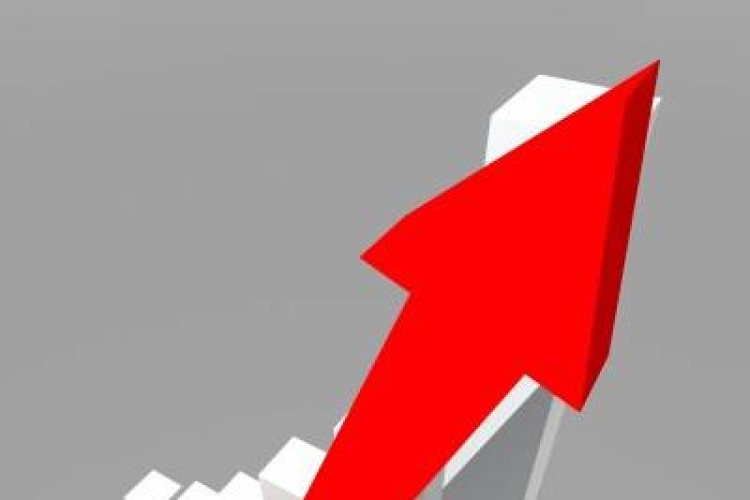 The Office for National Statistics said that total construction output for England, Scotland and Wales in the three months January to March 2014 was £1.5bn higher than in the first quarter of 2013, reaching £28.5bn.
Of this £1.5bn increase, £1.0bn was attributable to new work and the remaining £500m to repair & maintenance
Compared to the preceding quarter – Q4 2013 – output was up a more modest 0.6%, equivalent to £180m. However, this is double the previously estimated quarter-on-quarter rise. The value of new work increased by 0.9% (£160m), and repair & maintenance by 0.2% (£20m).
March actually saw a slight slowdown, according to ONS estimates. Estimated construction output of £9.4bn in March 2014 was 1.0% lower than the February 2014 estimate of £9.5bn.

The Preliminary Estimate of Gross Domestic Product (GDP) published on 29 April 2014 contained a forecast for quarterly construction output of 0.3%. This estimate has been revised within this release based on updated survey responses and is now estimated to be 0.6%, an upward revision of 0.3 percentage points. This upward revision has no effect on the preliminary estimate of GDP growth to one decimal place.
Construction economist Michael Dall of Barbour ABI said: "It was another strong quarter for construction. Private housing, which was up 23.1% compared to Q1 last year, continues to drive resurgence in the construction industry and this seems secure while government initiatives such as Help to Buy remain in place.
"While the continued recovery is noticeable and welcome, there are concerns that too much of this growth is concentrated within the housing sector. An upturn in other key sectors, particularly private commercial and infrastructure, is vital for a stronger and more durable recovery.
"In addition, there have been reports recently of skills shortages affecting the construction industry. Addressing these supply-side constraints is crucial to ensure the long-term health of the industry going forward."
Got a story? Email news@theconstructionindex.co.uk