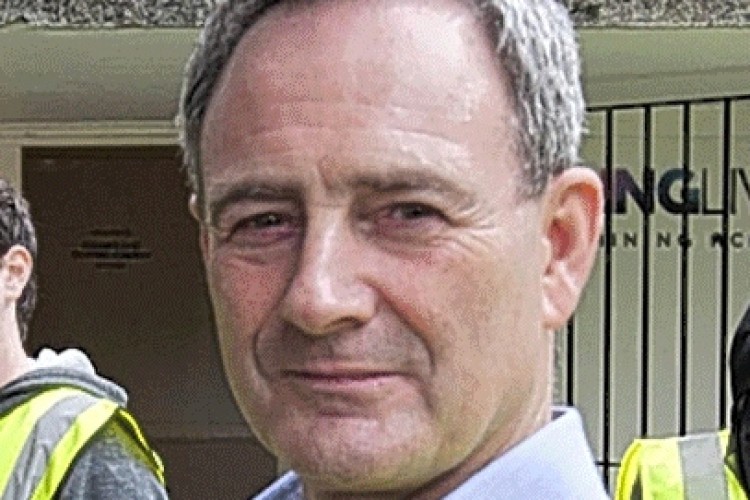 Steve Rawlings founded Lakehouse in 1988 in Essex as a building maintenance contractor. Despite leaving school with just two O-levels he built up the business to £50m turnover by 2013. He used the millions that he made to establish Building Lives in 2010, an award-winning training charity to give a leg up to the young urban unemployed.
However, the charity was forced to close at the end of last month as it was unable to secure sustainable funding sources.
Mr Rawlings took a back seat at Lakehouse and under new management the business grew rapidly through acquisitions, reached revenue of £340m last year and floated on the London Stock Exchange.
When the new board issued a profits warning just a few months after flotation, resulting in a substantial drop in the share price, Mr Rawlings – who still owned 15.5% of the business – led a shareholder revolt that resulted in new management being brought in, culminating last week with Mears chairman Bob Holt taking over as executive chairman.
In a statement this morning, Lakehouse said: "The board of Lakehouse plc regrets to announce the death of Mr Steven Rawlings, founder and director of Lakehouse plc. He died peacefully after a short illness, surrounded by his family and friends. The directors and employees of Lakehouse would like to extend their sincerest condolences to his family. A further announcement will be made in due course."
Got a story? Email news@theconstructionindex.co.uk