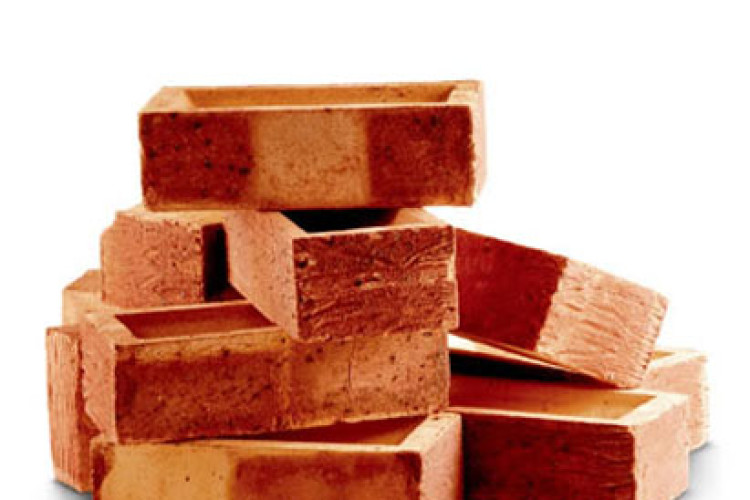 The vast majority of building products manufacturers reported rising sales in Q4 2016, year-on-year, but there is less certainty that sales will continue to rise in the current quarter.
The construction products manufacturing industry has an annual turnover of £55bn, directly providing jobs for 288,000 people across 22,000 companies. Products range from 'heavy side' materials such as steel, bricks, timber and concrete to 'light side' products such as insulation, boilers, glass and lighting.  On an annual basis, 78% of heavy side firms reported that sales had increased in Q4, while on the light side, 75% of firms reported that sales were higher than a year earlier, which was the highest balance since 2014 Q3.
However, as uncertainty intensifies and cost pressures from the fall in, the industry may struggle to experience similar growth, the CPA is warning. Among heavy side manufacturers only 6% on balance anticipate a rise in sales over 2017 Q1, and 29% on balance of light side manufacturers anticipate a rise during the same period.

CPA senior economist Rebecca Larkin said: "Construction product manufacturers ended 2016 on a strong note, with half of manufacturers on both the heavy and light side reporting an increase in sales in Q4, marking not only a 15th consecutive quarter of growth, but also the highest balances for the year.
"Unsurprisingly, manufacturers' expectations for 2017 appear to have been tempered by the uncertainty surrounding the economic and political outlook. Heavy side manufacturers appeared most exposed to the effects of Sterling's depreciation during the second half of 2016. In Q4, two-thirds of firms reported an increase in costs, the highest in five years, and a further 89% anticipate an increase over the next year. Rising costs of imported raw materials continue to be a primary driver of cost inflation, but there is now an indication that currency weakness is filtering through to higher energy and fuel costs too.
"The impact of Brexit on the construction industry is, as yet, unclear, but it is unlikely this year will be as buoyant as last unless government is able to provide greater certainty and the industry is able to manage cost pressures."
Got a story? Email news@theconstructionindex.co.uk