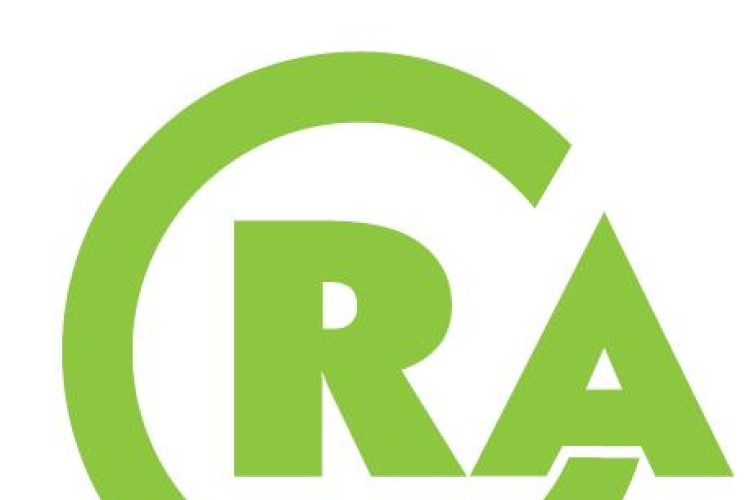 CRA membership is now available to corporate enterprises in the construction industry as well as companies from interrelated sectors such as demolition, remediation and waste management. CRA membership offers those companies that are dedicated to reducing waste an opportunity to achieve a new environmental accreditation specifically created for construction-related activities.  Membership is granted upon completion of a CRA assessment to ensure applicants are dedicated to reducing, reusing and recycling unwanted materials.   
The CRA supports its members by sharing innovative recycling techniques, disseminating guidelines and regulations as well as liaising with policy makers at local, regional and national levels. Members' profiles are featured on the CRA website and their environmental techniques and initiatives showcased in the CRA's magazine – The Construction Recycling Journal. 
The CRA has already accepted several high-profile companies as new members including multi-disciplined contractor FM Conway. A pioneer in recycling highway arisings (including concrete, asphalt, sub-base, kerbs and paving) and drain gully waste, FM Conway is one of the most environmentally-conscious highway maintenance organisations in the UK with a minimum of 95% of all arisings recovered as reusable aggregates. Another new member is London-based Diamond Waste, a waste management company with a strong environmental ethos which ensures a majority of the unwanted construction materials it collects from customers are reused or recycled.   
Commenting on the launch of the CRA, Director David Barnes said: "I am pleased to announce the CRA's launch and hope CRA membership will prove popular for companies across the construction sector. By joining together under the CRA framework, companies will be able to effectively communicate with regulatory bodies and also improve their environmental credentials." 
Those companies who wish to join the CRA should email: info@constructionrecycling.co.ukor call 01483542923. An application form is also available on the CRA website:  
Got a story? Email news@theconstructionindex.co.uk