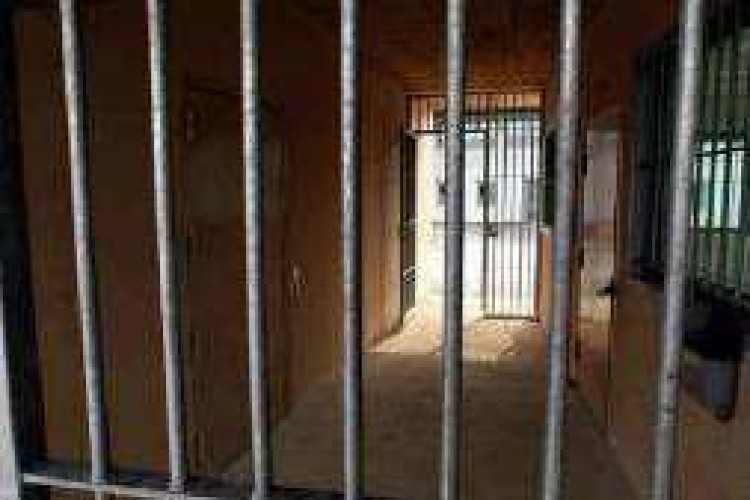 Research suggests that there are approximately 12,000 people in the United Kingdom trapped in modern slavery.
Most are enslaved sex workers, although a government review last year found that labour exploitation amounting to modern slavery has been found in factories, agriculture, construction, recycling, tarmac and paving, car washes, nail bars, restaurants and bars, domestic work
While the total number of modern slaves working directly in UK construction may be relatively low, the figure may be much higher when global supply chains are taken into consideration.
The Global Slavery Index, published this week, reports modern slavery now entraps 48 million people worldwide.
Within this context, the BRE is developing a new standard – the Ethical Labour Standard – which is designed to provide organisations with a framework to verify their systems and processes in relation to the Modern Slavery Act and continuously improve their ethical labour sourcing practices.
More than 120 organisations have helped the BRE produce the document and trial its use. "These are organisations with complex international supply chains so the ability they have to affect real change on a global scale is significant. This support is a testament to the willingness of our industry to do the right thing," the BRE said.
The standard will be launched in July 2016 in London.
Got a story? Email news@theconstructionindex.co.uk