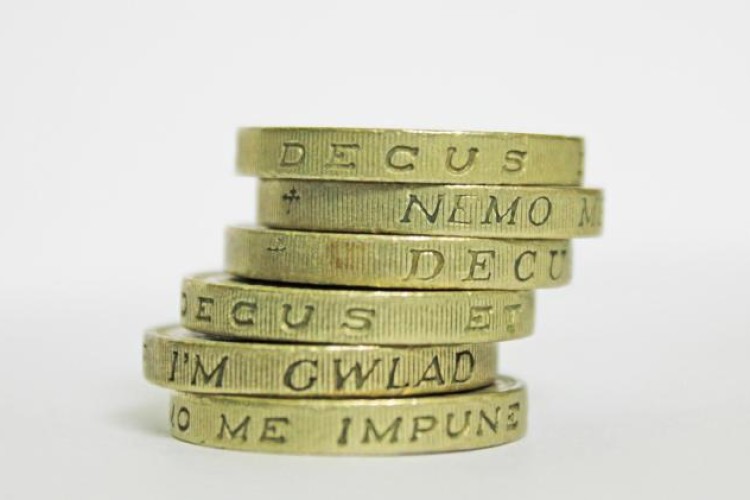 Latest figures from the Office of National Statistics show that real hourly wages in construction are some 13.4% below their pre-downturn level.
Average real hourly wages were around 7.6% below their 2008 level in Q4 2013, but there was substantial variation between industries. Those in the finance & business services industry – which experienced higher real wages until late 2011 – have hourly wages just 4.2% lower than in 2008.
TUC general secretary Frances O'Grady said: "Workers across the economy have experienced a deep squeeze in their pay packets since 2008. Construction workers have been hit the hardest and are currently receiving just 86p for every pound they earned before the crash.

"What's even more worrying is that the recent recovery is failing to raise living standards. Disposable incomes are still falling and people are no better off today than they were nine years ago. We need a recovery that benefits ordinary families, rather than one where the proceeds of growth just go to the same old wealthy elites."
The quarterly national accounts left gross domestic product (GDP) growth in the final quarter of 2013 unrevised at 0.7%, but reduced annual growth in 2013 to 1.7%. While GDP was just 1.4% below its pre-downturn peak in Q4 2013, GDP per capita remains some 6.1% below its level in Q1 2008, and is little higher than the level first achieved in early 2005.
Recent UK productivity growth has been boosted by workers moving from industries with low levels of output per hour to industries with high levels of productivity. This 'reallocation' effect is estimated to have added 1.5 percentage points to UK productivity growth between Q1 2008 and Q4 2013.
Got a story? Email news@theconstructionindex.co.uk