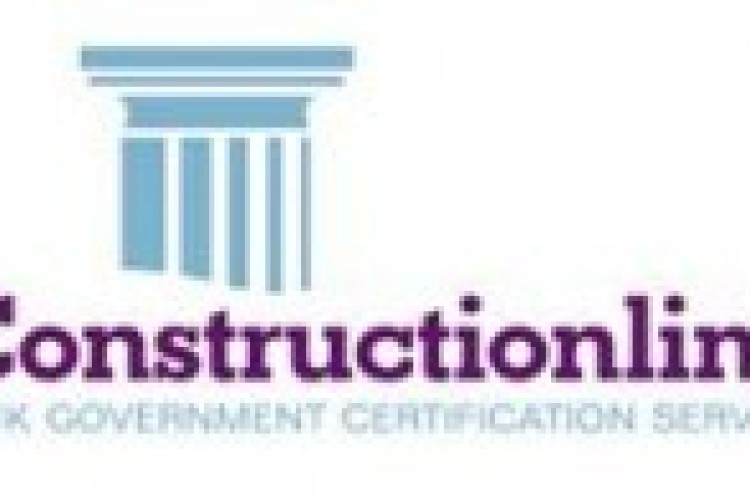 The information was given in response to a Freedom of Information request that asked for the approximate date for retendering or other means of transferring the contract.
"At the present time a final decision regarding the future of Constructionline has not been made but be assured that any decision about CL's future will be widely publicised," said the response.
Constructionline is a public-private partnership between Capita and the Department for Business Innovation & Skills (BIS). It was set up on 1 September 2008 with an initial duration of 48 months, which was extended, as permitted by the contract, by a further 24 months. The expected expiry date of the current contract is 31 August 2014.
The present contract is a profit share and royalty fee arrangement between Capita and BIS. This is calculated from profit and also the growth of the scheme. Under these arrangements BIS does not pay the current service provider.
At the heart of Constructionline is a national online database, the UK's largest register for prequalified contractors and consultants. This avoids suppliers from having to repeatedly fill in standard prequalification forms for every tender. Its service in providing an up-to-date register of prequalified suppliers for construction contracts is used by 8,000 buyers from over 2,000 organisations.
Got a story? Email news@theconstructionindex.co.uk