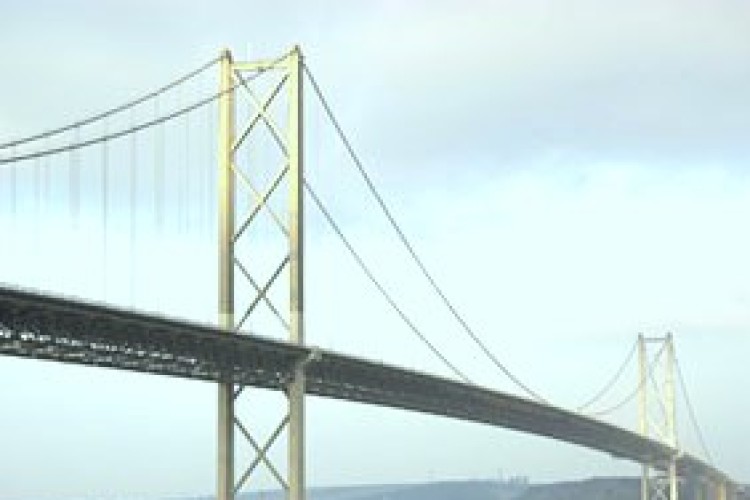 Corrosion of the main cables was first detected in 2004, prompting the installation of acoustic monitoring and dehumidification systems at a cost of £7.8m in an attempt to monitor deterioration and arrest the rate of corrosion.
Dehumidification systems are fitted to new bridges in some countries such as Sweden and Japan as a preventative measure. But this was the first time that a dehumidification system was retrofitted in an attempt to stop ongoing corrosion of bridge cables.
A further, localised, internal inspection of the east main cable was carried out in 2008.
The Forth Estuary Transport Authority has awarded Flint & Neill a £419,000 contract to check the cables again in 2012/13 to see how well the remedial measures have worked and to make sure that the corrosion has not got any worse.
The Forth Road Bridge was opened in 1964 and now carries more than 24 million vehicles a year.
Got a story? Email news@theconstructionindex.co.uk