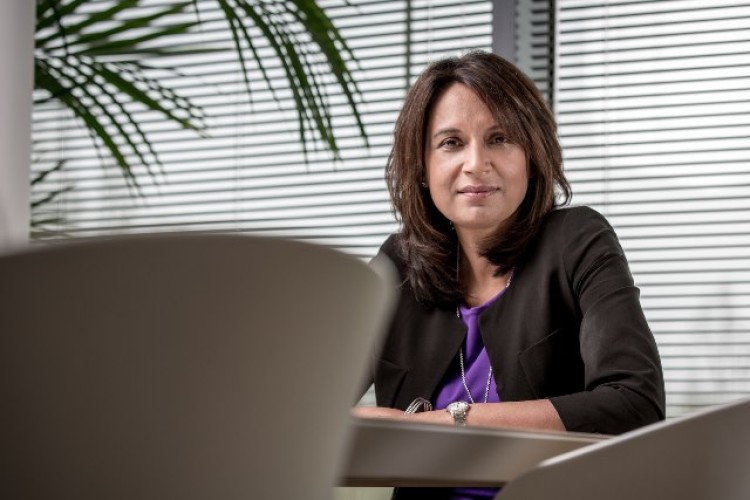 Business secretary Sajid Javid has commissioned Baroness (Ruby) McGregor-Smith, chief executive of Mitie Group, to lead an inquiry into why, across all sectors of British industry, black and minority ethnic (BME) people find it more difficult than their white colleagues to progress into managerial and senior positions.
Today the baroness has launched a call for evidence. "Right now people of BME backgrounds in the UK do not excel in the workplace at the same rate as their white counterparts," she said. "We need to understand what the obstacles are that are preventing them to do so, and take strong actions to overcome them."
Mr Javid said: "Everyone should have the opportunity to get their dream job. That is why I asked Baroness McGregor-Smith to undertake this review and find out why people from BME backgrounds find it more difficult to reach the top.
"I urge everyone who has experience of trying to progress in work to take part in this review. Employers need to back their workforces and I am also calling on them to make sure everybody has a fair chance to succeed.
Baroness McGregor-Smith is expected to publish the findings of her review later in the year and, for the first time, bring together data that shows the extent of the problem.
The review will also include recommendations to government and business on best practice from across the public and private sectors.
Got a story? Email news@theconstructionindex.co.uk