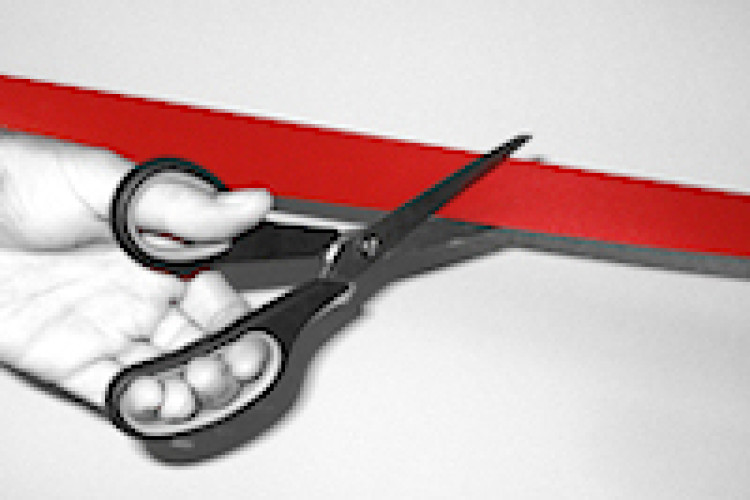 Local residents will also have a greater say over the future development of their area, under plans announced yesterday by housing and planning minister Brandon Lewis.
The proposals are part of the government's drive to streamline planning and are intended to make it it easier for communities to devise neighbourhood plans, help builders get onto sites with planning permission without delay and reduce bureaucracy and red tape.
The British Property Federation (BPF) has welcomed the launch of consultation. It was particularly pleased to see the three-tier planning system included within the proposals, which it has long advocated. This 'Planning Pyramid' will determine which applications need the most attention, allowing prior approval rights to those projects that demand the least attention, which will make the planning approval system considerably more efficient, it said.
BPF chief executive Liz Peace said: "The proposals in today's consultation document are encouraging, as they are targeted towards a number of specific issues that can cause obstacles in the planning process. While some of the suggested changes are small, they are also important, and if turned into legislation could make a tangible difference to the system and speed-up much needed development in the UK."
Lewis said: "Since 2010 we've made significant strides in reforming our planning system from one of draconian top-down targets, to one where local people are in charge and it's working well. Last year alone, planning permission was granted for 216,000 new homes. Today's proposals will help scrap even more red tape and make it even easier to get the homes and shops communities want built, while at the same time breathing new life into our vital industries."

The proposals include giving more local communities a greater say over development. Already more than 1,000 communities are making use of their new right to produce a neighbourhood plan or neighbourhood development order – the latest proposals would speed up the process to encourage more to follow suit.
Also up for consultation is a proposal to put on a permanent footing the currently permitted development rights to allow offices to be converted into new homes. The proposals are also designed to make it easier to convert empty and redundant buildings into new homes. New measures would also ensure planning conditions are cleared on time so that new homes that have planning permission can get built without delay.
The current rules governing change of use from a shop to a restaurant, and from a shop to leisure use, would be relaxed in order to help high streets adapt to changing customer needs. Payday loan shops and betting shops would be excluded from a new, wider 'retail class', so councils have a greater say over these being set up in their area.
The proposals also aim to remove what the government describes as "the unnecessary gold-plating an EU directive which slow down the process, by reducing the numbers of homes and other urban development proposals that would be screened unnecessarily for environmental impact assessments". 
There are also proposals for improving the way major infrastructure projects are planned, with proposals for a more flexible and streamlined system so practical changes can be made to planning proposals where these are beneficial and developers can use a 'one stop shop' for more of the consents they need.
Got a story? Email news@theconstructionindex.co.uk