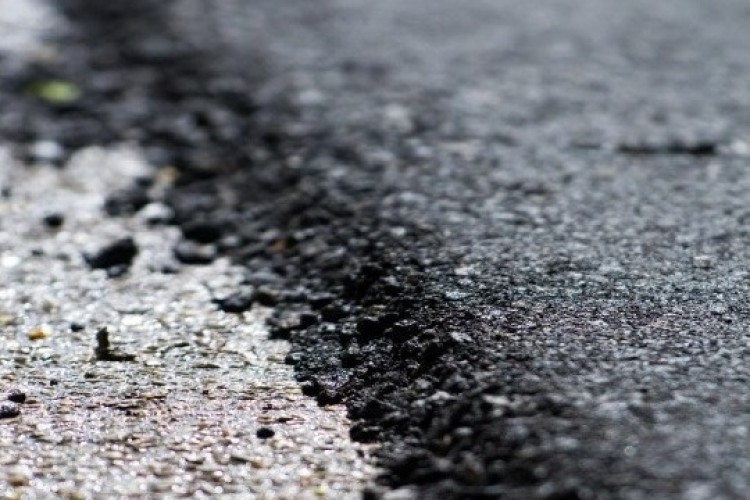 Highways England said that its investigations have revealed that stone used to surface a five-mile stretch of the A303 was contaminated with low grade materials.
Resurfacing work between the Countess Roundabout and Cholderton will now have to be done again.
Highways England project manager Paul Vosper said: "Our suppliers recognise the issues and are working at their own expense to ensure the road is repaired and will provide trouble free use for many years to come."
Highways England refused to disclose the identity of its contractor but said that the rectification works will cost approximately £600,000.
Mr Vosper added: "We sincerely apologise to our customers for the disruption these additional works will cause, but it's vitally important the surfacing on this busy main route is replaced quickly to ensure safe and reliable journeys for many years to come. Leaving the surface in place for any longer than necessary could possibly lead to further unplanned problems in the future and further disruption. That is why we have acted quickly to rectify the situation and well ahead of the school summer holidays when traffic flows increase significantly."
This is the second report this week of Highways England projects being affected by contaminated and poor quality materials. Earlier we reported on how Costain has had to carry out significant remedial work to new concrete barriers on the M1 motorway because of contaminated material supplied by Lafarge Tarmac. [See previous report here.]
Got a story? Email news@theconstructionindex.co.uk