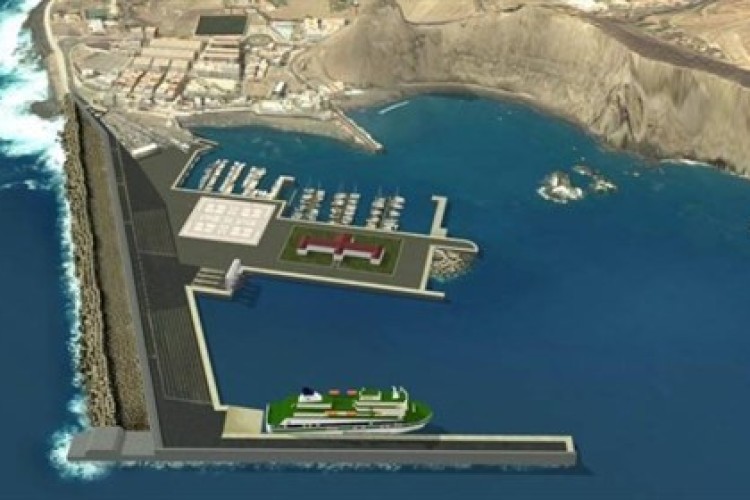 It will work in a joint venture on the project for client Puertos Canarios, which is affiliated with the Canary government's Ministry of Public Works.
The contract involves the construction of a 530m-long breakwater containing a 45t layer of Cubipod protective elements along with a second, 400m-long section made up of a vertical caisson dyke. Work also includes the creation of two berths for ferries, and other complementary tasks such as paving and facilities.
The Cubipod has been developed for the construction of the principal layer in port slope breakwaters. OHL said that it has advantages compared to traditional cubes, including greater structural strength and resistance as well as increased friction with the lower layer.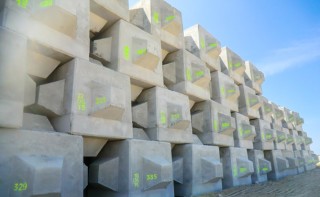 Got a story? Email news@theconstructionindex.co.uk