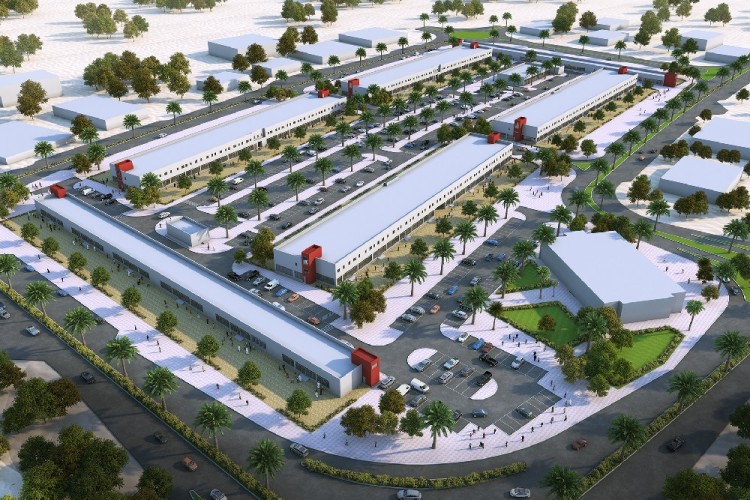 Barwa Real Estate awarded the QAR99.85m (£20.7m) construction contract to contractor Insha Co. W.L.L. The contract value amount is, with a construction duration of 12 months.
The project is intended to be the primary destination for various services related to the sale, purchase, and maintenance of used vehicles in the state of Qatar.
Phase one of the project will be constructed on a 215,677m2 plot of land. It will include 60 car showrooms with a total area of 18,506m2, 176 residential apartments and 10 commercial shops and workshops.
The project infrastructure will include electrical substations, internal roads, potable water, firefighting, irrigation, sewage, stormwater and CCTV networks, and all related services.
Got a story? Email news@theconstructionindex.co.uk