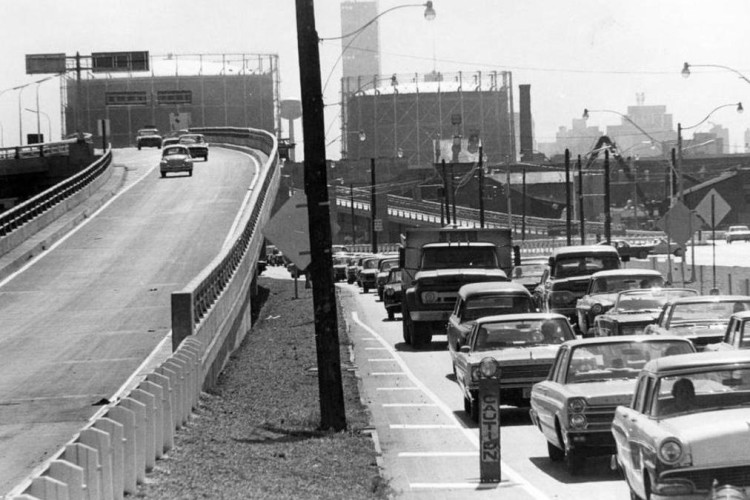 It will carry out the first section of rehabilitation of the FG Gardiner Expressway. The contract's scope of work includes full replacement of 1.1km of the superstructure of the expressway between Cherry Street and Jarvis Street and rehabilitation of three ramps, as well as installation of new street lighting and an emergency services communication system.
The project will begin in the third quarter of this year and construction is expected to be completed by the end of 2020.
Aecon Group president and chief executive officer John said Beck: "The FG Gardiner Expressway is a critical roadway that moves over 200,000 people daily and we're proud to lead this important component of the strategic rehabilitation plan."
Executive vice president Mark Rivett added: "Aecon's Infrastructure segment has achieved notable major project wins in recent months which have increased backlog to record levels and this award further demonstrates our ability to secure critical infrastructure work across Canada."
Got a story? Email news@theconstructionindex.co.uk