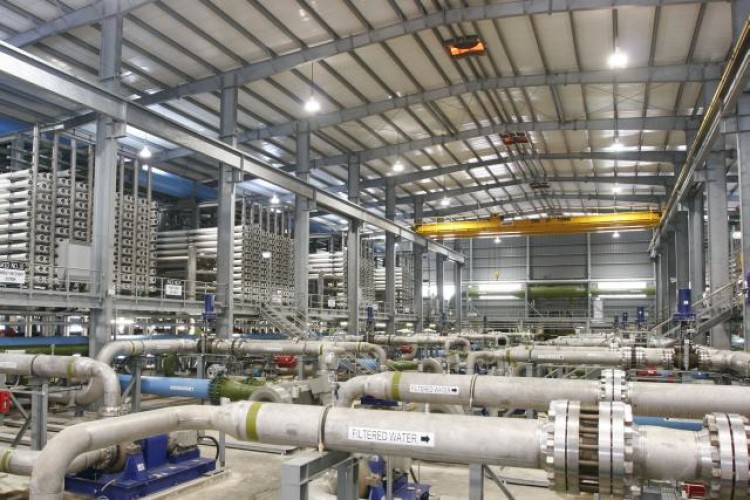 One of the challenges is that the works must have only minimal effect on the plant's current water production.
"The exciting challenge from a technical perspective is that we will be upgrading the plant and equipment in parallel with the on-going water treatment processes," said Black & Veatch project director Desmond Lim. "Not only are we enhancing the treatment facilities, we are also ensuring that the production of drinking water at the plant remains uninterrupted."
Black & Veatch will provide engineering consultancy services for the upgrade works at Chestnut Avenue Waterworks (CAWW), which was built in 1975. The company's role will include the study, design and supervision of the construction and commissioning of the works.
"When you talk to water utility leaders around the world, often ageing infrastructure is one of the main issues that keeps them up at night," said Cindy Wallis-Lage, president of Black & Veatch's water business. "Investing in ageing assets and addressing the issue earlier rather than later helps reduce future risks, improves efficiencies and reduces operational costs."
Upgrade works at CAWW Stage 1 and Stage 2 will include ozonation and biological activated carbon processes, and replacement of aged plant and equipment.
CAWW is the largest drinking water plant in Singapore, treating 120 million imperial gallons per day. Black & Veatch was appointed as owner's engineer for Stage 1 and Stage 2 in 1975 and 2001 respectively. The new upgrade will be completed by 2020.
Got a story? Email news@theconstructionindex.co.uk