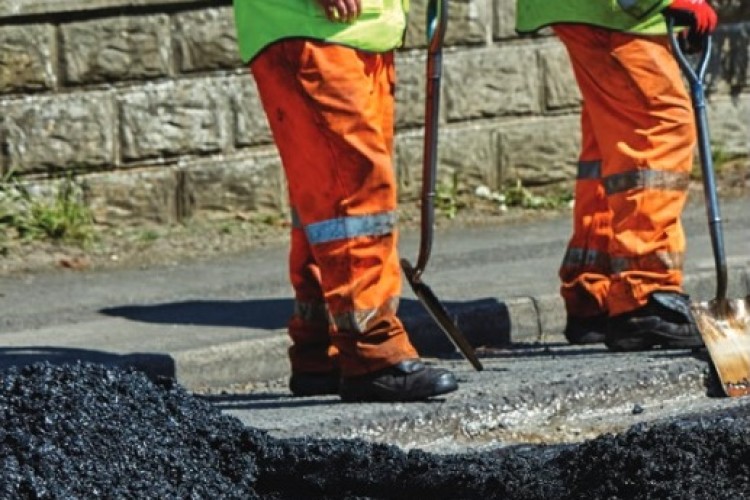 Highways England expects to spend £3.3bn on paving roads over the next four years. It is putting together a new panel of approved contractors, divided into six regions. In each region there are two lots: for works up to £1m in value (minor), and for works worth more than £1m (major). This makes 12 lots in total.  
Tenders may be submitted for maximum of six lots and no tenderer will be placed on more than five lots.
Contractors will be expected to supply of materials, plant and labour to carry out bituminous and concrete patching, surfacing and pavement construction operations including planing (milling), paving, ironwork and associated ancillary works, adjustment, renewal, in-situ and ex-situ recycling, foot-way surfacing and asphalt kerbing.
Deadline for requests to participate is 23rd October 2017.
Regsiter via highways.bravosolution.co.uk
Got a story? Email news@theconstructionindex.co.uk