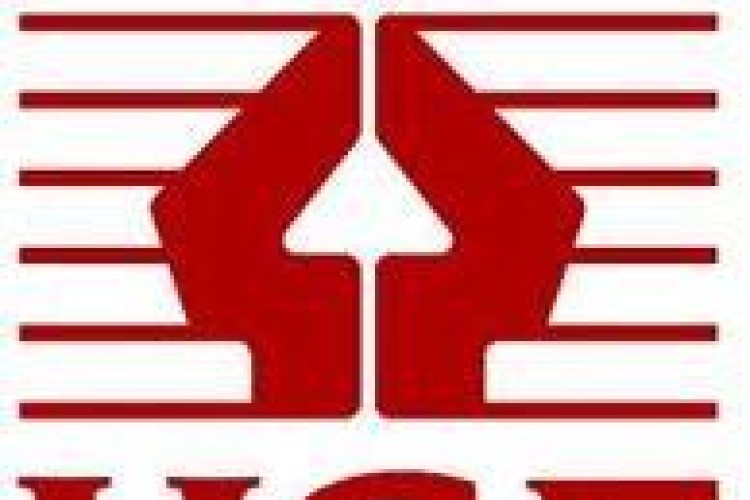 The 52-year-old man broke his collarbone in the incident during the construction of a new cinema at New Square in West Bromwich on 31 May 2013. The Health & Safety Executive prosecuted.
Sandwell Magistrates' Court heard yesterday that Ereconomic Construction Ltd had been contracted by Odeon Cinemas to fit out the new complex. The injured man was a subcontractor employed by Ereconomic Construction to install the balustrades on a staircase within the cinema's lobby.
There was some delay in the installation of the balustrades, which meant that the temporary edge protection at the side of the staircase at level one was still in place when a floor system was being installed. To allow the installation of the floor, the temporary edge protection was removed. However, there was no interim measure to prevent falls over the side of the staircase.
While attempting to retrieve some tools from the first floor landing, the worker fell one metre over the side of the staircase. He was off work for three months.
Ereconomic Construction Ltd of Salisbury Street, Wolverhampton, pleaded guilty to breaching regulation 6(3) of the Work at Height Regulations 2005 and was fined £6,000 and ordered to pay £1,033 in costs.
Got a story? Email news@theconstructionindex.co.uk