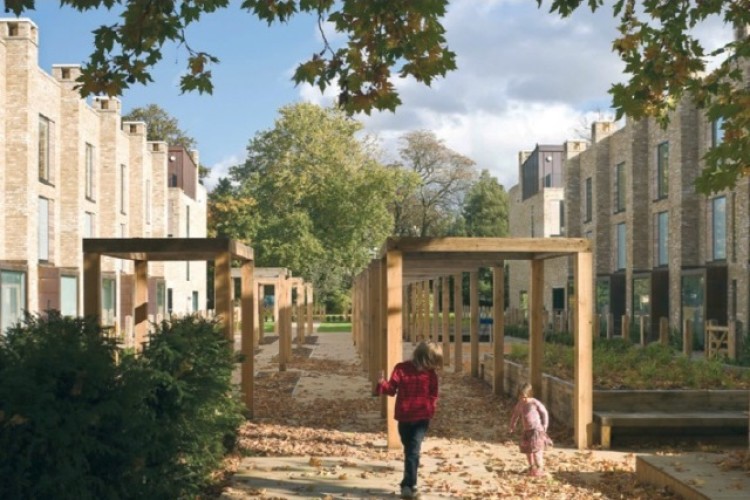 The university is working with 14 architect firms to create an urban extension to the city and is now looking for construction partners for building contracts broken up into packages valued from £5m to £50m.
Covering 150 hectares, the North West Cambridge development is the largest single capital project that the university has undertaken in its 800-year history.
Phase one covers 63 ha and includes 530 homes, more than 300 student bed spaces and the local centre with a supermarket, other shops, a doctors' surgery and other community buildings. 
Archaeological and enabling works are already under way, and infrastructure works begin later this year.
Building contracts will start on a phased basis from mid-2014 completing throughout 2016. 
Gavin Heaphy, construction director for the North West Cambridge development, said: "The ambitions of the development present a great opportunity for main contractors to step forward and not only be a part of the university's major development, but also to set new standards in mixed use and residential building.  Some of the most accomplished architects and technical consultants are already on board for phase one of the project, and we are now seeking main contractors for the next stage of the delivery process."
A contractors' briefing session will be held on the afternoon of 30 September in Cambridge. Interested contractors should register by contacting Steve Pickles or Katie Metcalf at Gardiner & Theobald, nwcd@gardiner.com
Got a story? Email news@theconstructionindex.co.uk