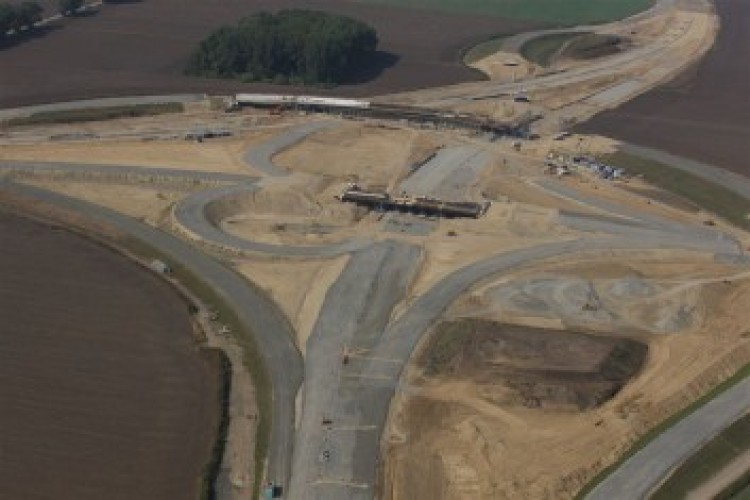 The Czech Republic is very active in construction of new roads and highways but there are key clauses in the tenders that bidders need to be aware of. The Ministry of Transport plans to continue to enlarge, redevelop, repair and maintain the road infrastructure of the country. By the end of the year the Ministry hopes to achieve an additional 63km  of new highways and roads. In the past few weeks it has announced over fifty public tenders together worth £120m, said UKTI.
For example, the highway department of the Ministry of Transport is expected to receive a building permit any day soon for the repair of the first five segments of the D1 highway. Work should begin at the end of June and be finished in 2013, after which another phase of repairs is planned. The total cost through 2018 should be £934m.
"However, it is important to note, that some of the public tenders can include some very limiting clauses," said UKTI. For example, one of the tenders for the highway D1 requires the bidders to have access to a special pavement planner of which there are only three in the Czech republic. They are owned by two Czech companies. The bidders are also required to own two drilling vehicles, although there are no tunnels on the D1 highway. "This advantages a few large building firms," it added.

UKTI Prague is able to provide a link to the whole text of this public tender. UKTI can also provide a list of interpreters to translate the whole text of the public tender into English and vice versa, and to translate the business offer into Czech language. It can also supply a list of legal services providers.
Interested UK companies should contact UKTI Prague by registering at https://www.ukti.gov.uk/uktihome/register.html .
Got a story? Email news@theconstructionindex.co.uk