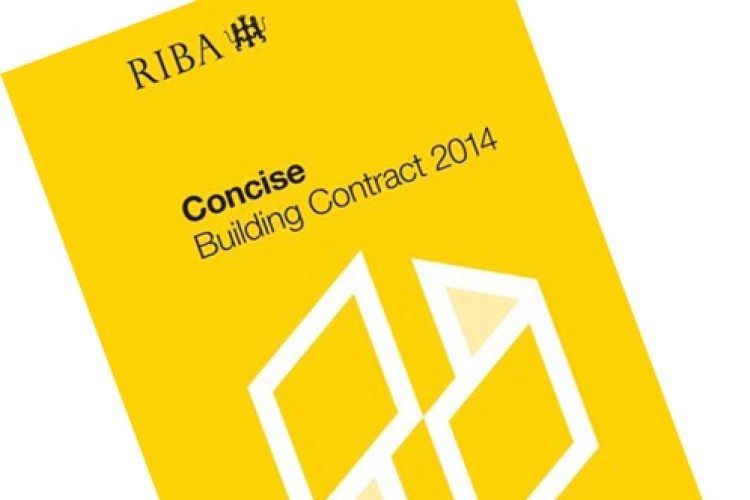 A review of the RIBA Concise Building Contract and the RIBA Domestic Building Contract has identified that the balance of risk is often passed to the contractor.
Contractors that are asked to contract using either of these forms of contract should ensure that they fully understand their obligations or seek appropriate legal advice.
Under these forms, the contractor is faces some onerous obligations, such as losing the right to an EOT/additional payment in respect of any changes to the works if they do not provide time and cost details to the contract administrator within 10 days of receiving the change instruction.
The analysis was carried out by the Contractors Legal Group (CLG), whose members include Build UK.
The Concise Building Contract covers small-scale commercial building projects; the Domestic Building Contract is designed for all types of non-commercial work, including renovations, extensions, maintenance and new buildings.
Build UK said that there were no standard sub-contracts that are back to back with the RIBA contracts and contractors should take care when issuing or receiving sub-contracts for works to be carried out under the RIBA contracts.
Any sub-contracts should be properly drafted and reflect any specific requirements under the RIBA contracts as appropriate, it said.
The concerns with the two contracts have been raised with the RIBA which reviewing its contracts and is expected to release a revised set of contracts later this year.
Got a story? Email news@theconstructionindex.co.uk