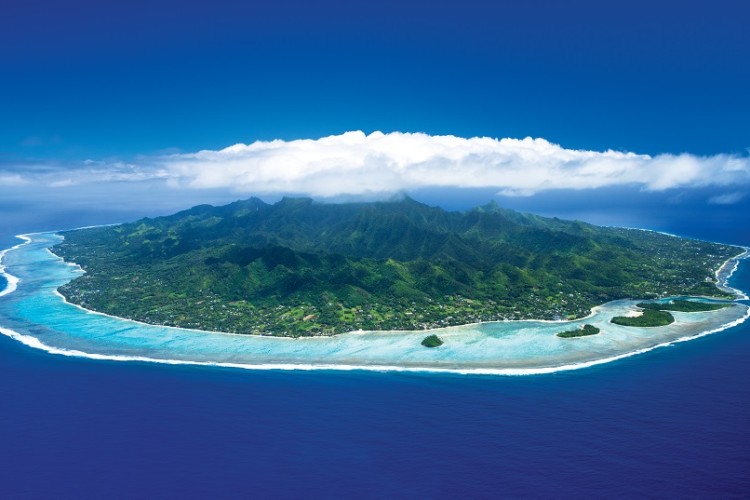 The improvements to the water network are part of the Te Mato Vai project, which is funded by the governments of New Zealand, China and the Cook Islands.
Stage 1, the installation of a new ring around the island was completed in 2016, and McConnell Dowell has been selected to construct Stage 2. This involves the design and construction for the upgrade of 10 existing water intakes, construction of 12km of replacement trunk main from the intakes to the new ring main, and minor upgrades to the access roads to eight of the 10 intakes. Intake works involve the construction of new intake structures, sedimentation tanks, sand filters and bolted steel water storage tanks.
McConnell Dowell has operated on numerous Pacific Islands since 1989, including Fiji, Vanuatu, Samoa and American Samoa, Tonga, Tuvalu, the Solomon Islands, the Cook Islands and the Marshall Islands. Its track record in the Cook Islands includes the 2012 upgrade of the Avatiu Wharf in Rarotonga, and a solar power project in the outer Cook Islands in 2015.
Work will begin on site in Rarotonga in February 2018 following a six-month design period. Construction is programmed to be completed in 18 months.
Got a story? Email news@theconstructionindex.co.uk