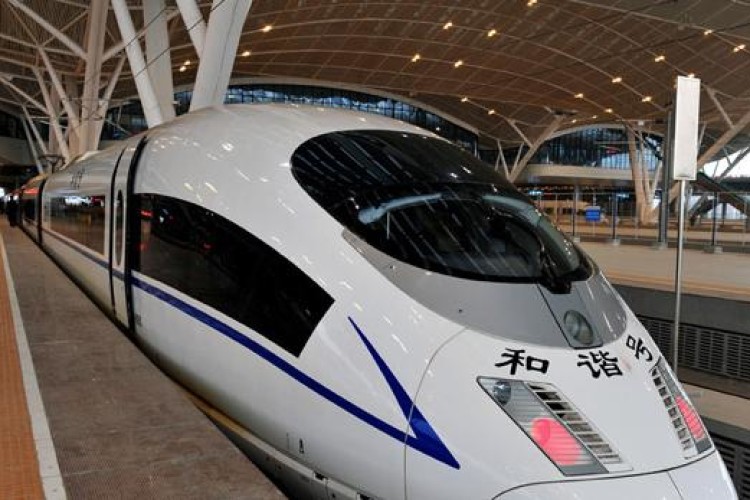 MTR Corporation informed the government of the increase in a letter last month.
The revelation of cost rises rises follow an earlier announcement that the project will be delayed by more than a year. Claims of HK$10bn are also being assessed (link opens in new tab).
The Transport & Housing Bureau said it must ascertain the basis of the estimate, and it has asked the corporation to provide information and justifications.
The statement added the corporation has been entrusted to use its best efforts to complete the project, and to minimise any delay or other adverse effect.
The government is entitled to verify whether the corporation is in compliance with the entrustment agreement, and may have a claim for damages if there is a breach of obligation, it said.
Got a story? Email news@theconstructionindex.co.uk