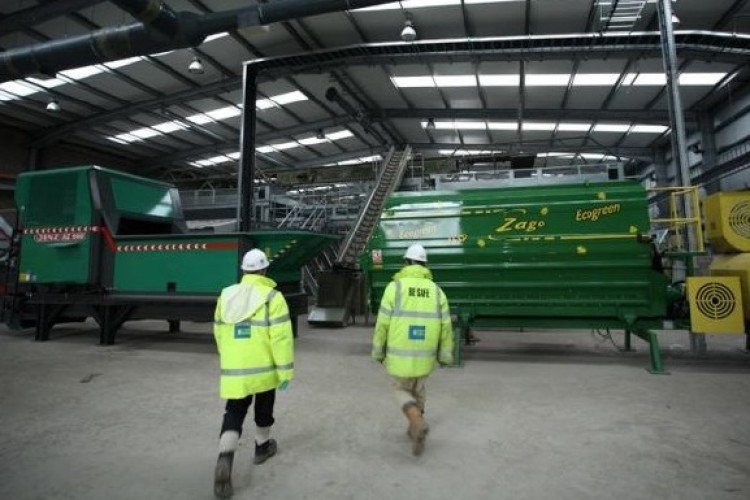 The TEG Group said that it had requested the suspension of trading of its shares on the Alternative Investment Market (AIM) "pending clarity on its financial position".
And unless it gets paid soon, it may have to break up its business and sell some if it.
TEG has been embroiled in detailed discussions with Costain for two years over £2.8m of retentions held under a waste contract in Greater Manchester. But TEG has been unable to get the retentions released.
TEG was awarded a contract by Costain in 2009 to provide four Silo Cage in-vessel composting facilities by 2011. Costain was the main contractor for the Viridor Laing consortium, which has a £3.8bn waste management PFI contract for Greater Manchester Waste Disposal Authority.
In April 2009 TEG's news announcement put the value of its contract at £38m. By July 2009, in a briefing to financial analysts, Costain described it as a £52m contract.

TEG has been undertaking remedial works for Costain as part of a programme of works to manage the conclusion of the contract.  Insurance has some remediation costs, but the company continues to bear the cost of its own EPC Division required to manage the conclusion of the contract.
In a statement this week the company said: "TEG has engaged recently in discussions with Costain in relation to the group's overall financial position, the release of the retentions monies owed and TEG's ability to continue to provide the requested remedial work under the Contract.  TEG had proposed options to exit the contract but unfortunately TEG was informed on 27th October 2014 that it will be unable to negotiate such an exit, though the parties will remain in dialogue over the execution of the contract."
It added: "Furthermore, the board believe that there is no prospect of the release of any of the retentions owed to TEG in the near future which will impact significantly on working capital requirements."
It concluded: "Whilst the group is continuing to explore funding options, until some form of resolution can ultimately be reached which would allow further funding to be secured for the current and future working capital needs of the group, the board has requested that trading in the shares of the group are suspended until such time as this uncertainty can be removed.  The group remains in discussions with its existing providers of finance regarding the on-going provision of facilities, will maintain a dialogue with Costain and will separately continue to explore all financing and strategic options open to it, including the potential sale of certain parts of the business."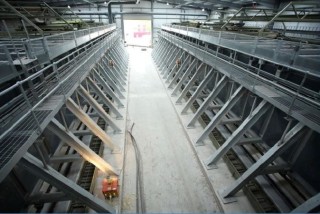 Got a story? Email news@theconstructionindex.co.uk