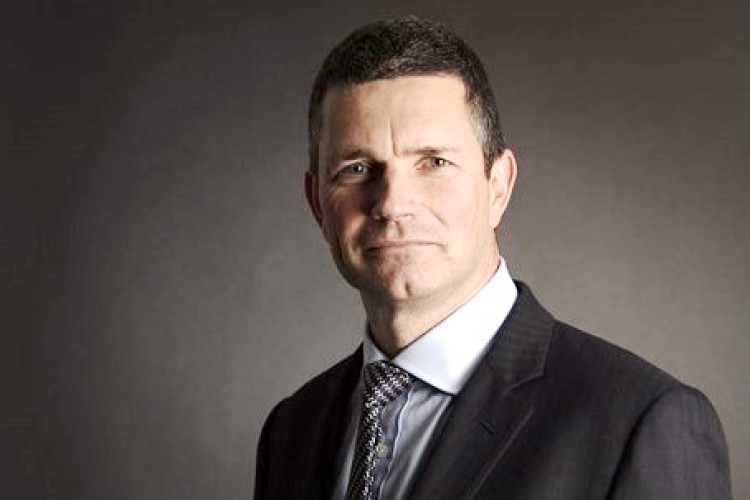 For thesix months to 30th June 2017, Costain generated total revenue of £874.5m, an increase of 11% on the previous year.
Underlying operating profit increased by 34% to £21.2m (2016: £15.8m).
Pre-tax profit was up 39% to £15.7m (2016: £11.3m).
The order book at 30th June 2017 stood at £3.7bn, down from £3.9bn a year before.
The Infrastructure division, which operates in the highways, rail and nuclear markets, delivered saw its revenue (including share of joint ventures and associations) increase to £694.1m (2016: £613.2m) but operating profit (before other items) dipped to £24.8m (2016: £27.4m).  The squeezed margin was attributed to "the timing of returns across a range of contracts, together with the high level of bid costs in the period". Costain continues to target an underlying blended operating margin of between 4% and 5%.

Costain's other division, Natural Resources, which operates in the water, power and oil & gas markets, put in an improved performance.  Revenue (including share of joint ventures and associations) was £177.7m (2016: £175.7m) and made a £200,000 operating profit (2016: £8.4m loss).
Chief executive Andrew Wyllie said: "We delivered another strong performance in the first half of the year with 34% growth in underlying operating profit and a 10% interim dividend increase."
In what could be interpreted as a jibe to those competitors who pursue contracts in janitorial services, refuse collection and catering, Mr Wyllie continued: "We are transforming rapidly to differentiate Costain as the UK's leading smart infrastructure solutions company. We are delivering technology-based solutions demanded by our clients who are spending billions of pounds, underpinned by legislation and regulation, to meet ever more complex challenges to enhance the nation's infrastructure."
Costain now has 1,300 of its employees – more than 30% of the total – working in consultancy and technology roles.
Mr Wyllie said that more than 90% of the company's contracts "are on a 'target cost, cost reimbursable' basis which, for complex investment programmes, provide clients with maximum flexibility and significantly lowers our risk profile".
Got a story? Email news@theconstructionindex.co.uk