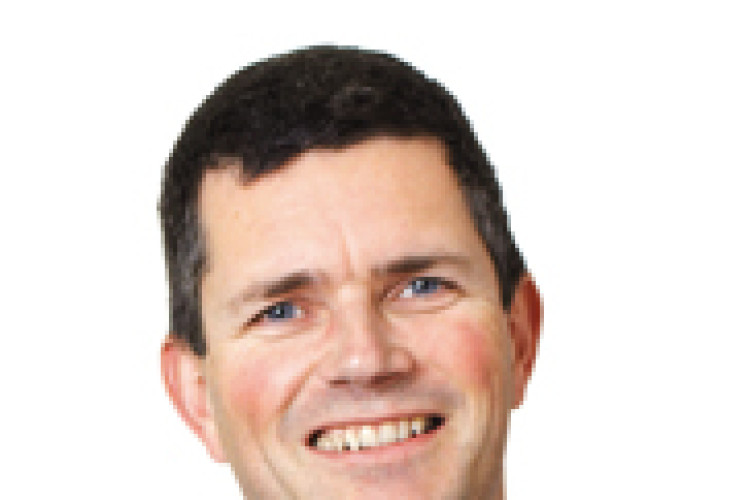 In a statement this afternoon (25 April)) Costain said that "it does not believe that it would be in the best interests of Costain shareholders" to revise its offer for May Gurney. It has therefore decided to walk away.
Last month May Gurney's board agreed a £177m takeover offer from Costain and recommended that its shareholders accept the deal.
However, it then opened talks with Kier, which yesterday tabled a £221m offer. The May Gurney board and several major shareholders swiftly shifted their allegiances.
Costain said that it would now let its offer lapse at the earliest opportunity, which is expected to be 29 May.
It has called off its shareholder meeting that was set for 8 May to vote on the takeover deal.
Got a story? Email news@theconstructionindex.co.uk