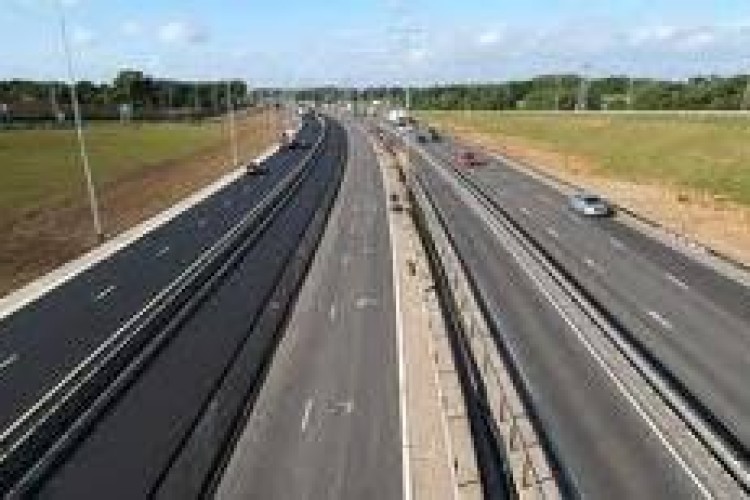 Initial funding has been provided by the Highways Agency for the research agreement, which will see Costain join forces with the Lean Construction Institute UK, the University of Salford, Cardiff University and Nottingham Trent University. The partnership aims to develop and implement 'lean construction' to create improved project delivery to meet client needs and improve efficiency for constructors.
Costain project manager for the partnership Mathew Gilligan said: "Lean construction isn't a new concept and we have been doing this for a long time now, however we need to ask the question of what else can we do? How can we develop and tailor lean construction to our needs? Through this new partnership we can answer those questions. We aim to identify and develop new tools, techniques and thoughts that have been put forward and specifically chosen through projected benefit to the industry. The results from this project will not only have a positive impact on Costain but the wider industry as a whole and we should be very much looking forward to embedding these findings on our contracts."

A series of seven initial projects are planned as part of the work, including scanning the horizon for international developments and a pilot study to investigate the effective use of lean ways of working within SMEs and the wider supply chain. There will also be a project on road construction visual controls to ensure site workers have ready answers to their queries without needing to stop work for enquiries.
Derek Drysdale, divisional director for lean improvement at the Highways Agency, said: "The Highways Agency are committed to deploying lean across our business.  Although the philosophy and methodology of lean construction is well understood it is vitally important that we continuously improve our thinking. The Agency are also committed to supporting the Government's Construction 2025 strategy and lean thinking supports all aspects of the strategy.
Got a story? Email news@theconstructionindex.co.uk