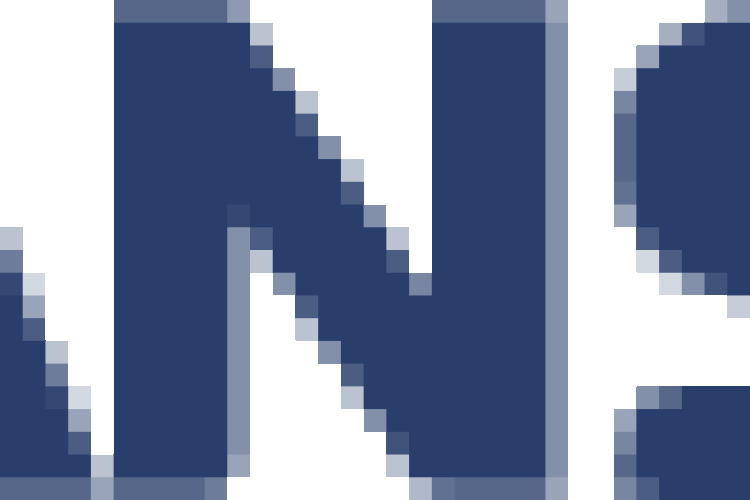 The Costain–Skanska Joint Venture today announce that they have been formally awarded a second contract by Crossrail as part of its enabling works framework. This latest award is for the construction of the Pudding Mill Lane Portal and is similar in value and scope to the Royal Oak Portal contract announced in early March.
Pudding Mill Lane Portal, which is close to Stratford and adjacent to the existing DLR, overland railways and the Lea River, will act as the transition ramp for Crossrail trains when entering and exiting the north east section of the central London tunnels. The team will undertake the construction of a reinforced concrete structure that will include a diaphragm wall as well as strengthening of the riverbed and diversion of high voltage cables to ensure the tunnels arrive safely into the portal structure.
To undertake this project, which is a critical element of the forthcoming main Crossrail tunnelling works, Costain‐Skanska will draw upon in‐house skills available to the joint venture including Piling & Foundations and utility service diversions and protection.
Work will begin immediately and is scheduled for completion in summer 2011.
Got a story? Email news@theconstructionindex.co.uk