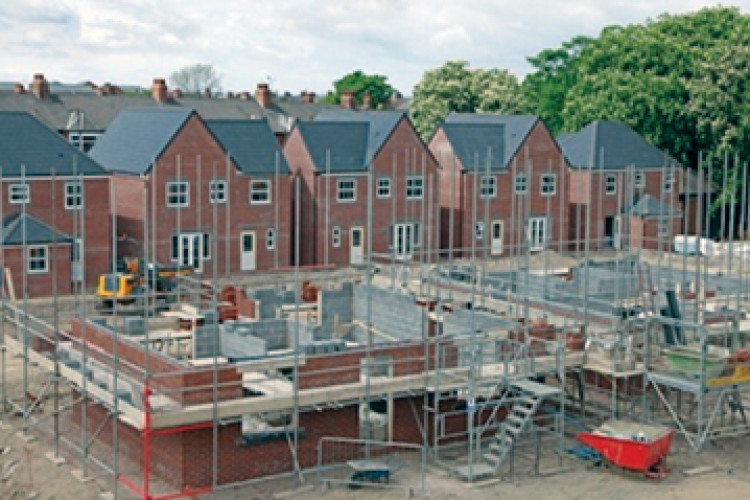 The Local Government Association (LGA) is asking for a more flexible system to be introduced so that Section 106 contributions can be asked for from developers of smaller sites if the needs of local communities warrant them.
The LGA argues that the change in guidance would allow councils to reflect local market conditions and agree contributions with developers at an early stage, ensuring that viability concerns are addressed early.
Councils want to ensure that an adequate supply of affordable housing is included in developments.
LGA housing spokesman Peter Box said: "Councils have a crucial role in tackling the housing shortage and ensuring good quality and affordable homes where they are needed and with the infrastructure required to support them. However, there is evidence that these reforms are hampering the ability of councils to secure new homes and also impacting on planning applications already in the system, with some developers seeking to remove previously agreed affordable housing contributions.

"Councils are acutely aware of the importance of striking a balance between the requirement for affordable housing on new developments and the potential effect on developments across their area. This is best achieved through robust and transparent viability assessments that are much more sensitive to local conditions and improvements to the system that will see Section 106 agreements agreed with developers upfront to avoid lengthy delays in negotiations.
"Local authorities already support the delivery of small scale housing sites and brownfield sites to meet housing needs and enable economic growth. This includes negotiating affordable housing contributions with developers on a case-by-case basis to enable development to come forward wherever possible."
In a recent LGA survey almost 80% of councils said the introduction of the exemption had hampered their ability to build affordable homes.
In addition to exemptions to Section 106 payments, there are also proposals to take away capital receipts from the sale of council assets, reductions in social rents and reductions in grant subsidies; 77% of planning officers said the new exemption policy would result in a decrease in new affordable homes in their areas, while 66% said the change was having a negative impact on planning applications already in the system.
Got a story? Email news@theconstructionindex.co.uk