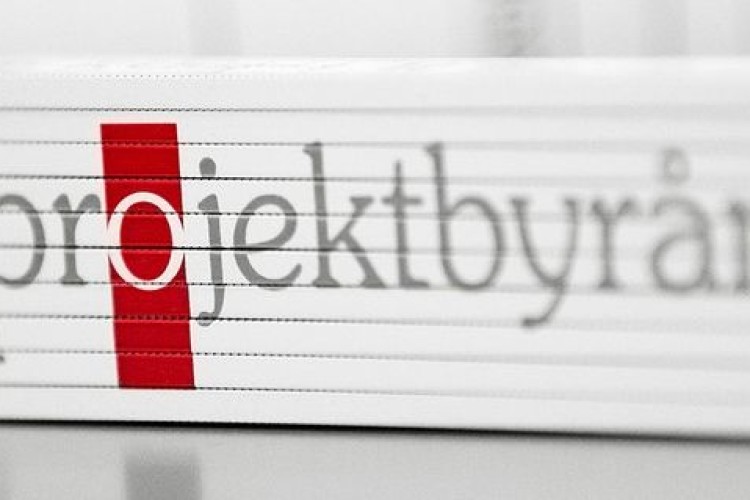 The acquisition, which will take place on 28 April, is part of Cowi's strategic focus on strengthening its position in Stockholm and driving further growth in Sweden as well as other core markets. Cowi said that the deal strengthens its competencies in management of large, complex urbanisation projects, which it sees as making up its growth in the coming years.
Cowi CEO Lars-Peter Søbye said: "Projektbyrån boasts a strong brand in the Swedish capital, and in our experience, high awareness and a strong presence in terms of size are what it takes to be considered a serious player in Stockholm – and in the Swedish market in general.
"Sweden is Cowi's home turf, as is the rest of Scandinavia. We have a strong presence in Sweden with more than 1,000 employees in our offices in Gothenburg, Malmö and Stockholm, to mention a few, and now we're adding another 100 employees in Stockholm. We've already seen our growth in Stockholm double in the last three years, and we recently won the complex urban development project Östlig Förbindelse, which is an important link to complete the ring road around Stockholm. The potential for further growth is enormous."

Projektbyrån has developed specialist systems for tasks such as financial and time resource management. The systems can be used on building projects as well as on urban development projects involving a wider range of disciplines.
Søbye said that projects continue to grow in size and complexity. "Not only do they require multidisciplinary technical competencies, but also an extremely high degree of project management and monitoring. If we are to succeed, it is quite simply crucial that deadlines and budgets are kept, that all cooperation partners on a project are managed, and that we're able to help the customer navigate an often complex composition of stakeholders."
Got a story? Email news@theconstructionindex.co.uk