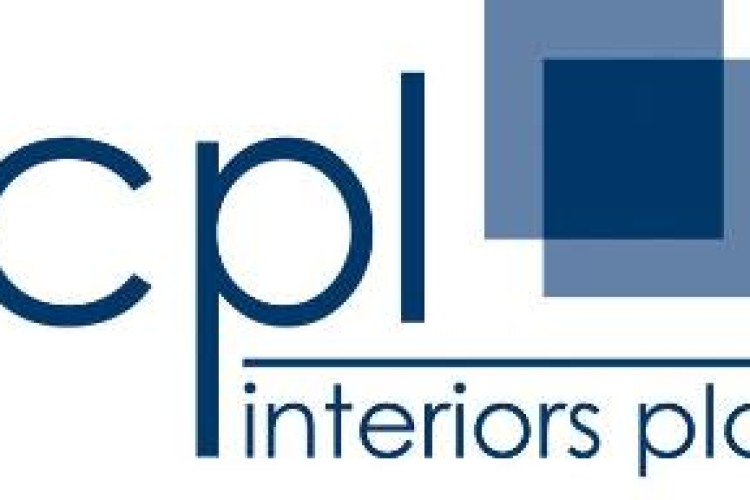 Fit-out contractor CPL Interiors is being wound up after failing to secure enough profit on its contracts to meet overhead costs.
Chris Moore of Walsall-based insolvency practitioners K. J. Watkin & Co was appointed administrator on 20 December. All 64 employees were laid off the following day.
The company, which has offices in Birmingham and London, had seen its turnover fall from around £18m in 2009 to £15m in 2010. However, Mr Moore said the real issue was profitability and bad debts.  A contract at the London School of Economics had got into particular difficulty.
"Sadly they are another casualty of the downturn in the construction industry," he said. "They struggled to win new work at enough of a margin to make a profit."
Directors had reacted to the losses by trying to reduce overheads and had plans to halve office costs by relocating at the time of collapse.
Managing director David Lawrence and directors David Johnson and Barry Sugrue are now seeking alternative employment and are not attempting a phoenix-like resurrection of the business, Mr Moore said.
He added that a creditors meeting will be called in the next few weeks and the likely next stage would be liquidation.
Attempts have been made to novate contracts to other contractors but none have been interested in taking them on.
Got a story? Email news@theconstructionindex.co.uk