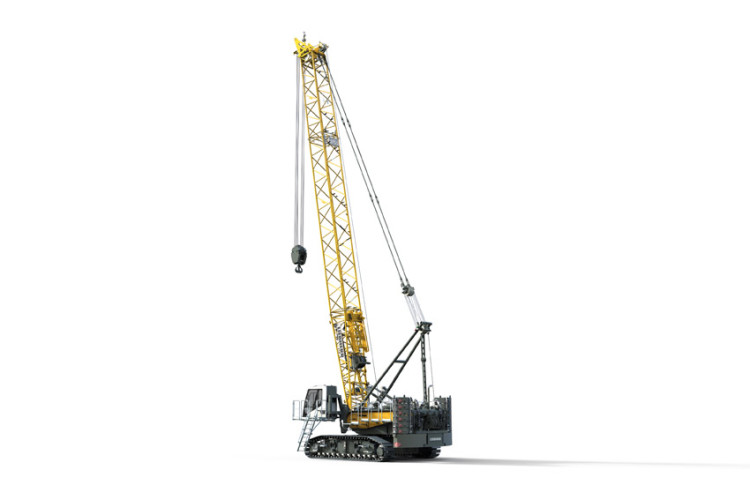 The big winners over the past two years have been crawler crane operators, who (it is being claimed) have seen their pay increase by 54%. Electrical testers have seen a 34% increase and steel fixers a rise of 22%, it is said.
The analysis of pay trends since June 2016 was conducted by Engage Technology Partners. It attributed the pay rises to shifting patterns of migrant labour.
Engage director Drey Francis said: "In its report on the potential impact of Brexit on the industry, the Chartered Institute of Building (CIOB) highlighted the sheer extent of reliance on international staff, with some locations such as London reporting that over half of the construction workforce consists of migrant workers. While there's certainly no agreement on the terms of our exit, the impact on the industry is already being noted – and we can expect to see wages rise further in the near future as talent demands continue to stretch."
Paul Johnson, director of GH Johnson Crane Hire, one the UK's biggest crawr crane hire companies, said: "As someone who actually pays crawler crane operators I can assure you that this is utter garbage."
He added: "The construction sector as a whole is probably busier than it was two years ago – meaning there are more crawler crane operators in full-time employment – but pressure on crane rental rates, caused by competition and cheap finance, means that crawler crane operators' pay has been almost flat since 2016."
Got a story? Email news@theconstructionindex.co.uk