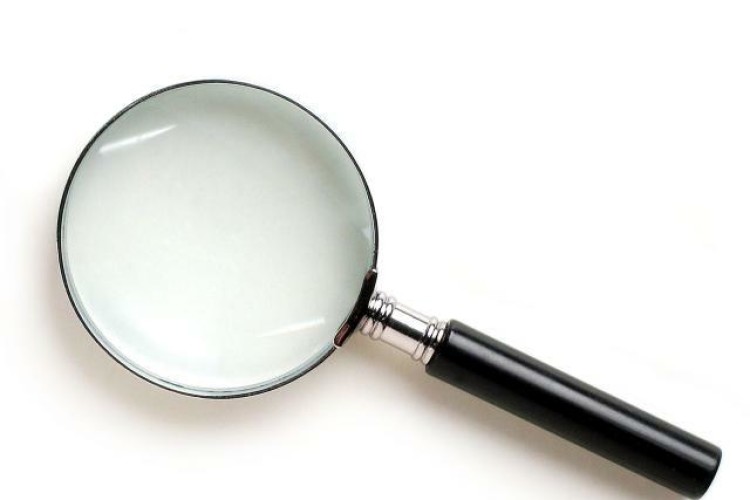 Construction is one of 12 industrial sectors tracked by the quarterly Creditsafe Watchdog Report.
The latest report shows that total sales across the construction industry reached just over £380bn in Q1 2017, an increase of 38% from Q4 2016 where total sales stood at a little over £275bn.
The report also says that more than 16,000 new companies were established in the sector between January and March 2017. This resulted in a 1% rise in employment numbers, with total jobs across the sector reaching 863,776 in Q1 2017.
The volume of bad debt (money owed that is unlikely to be paid and therefore treated as loss) owed to businesses within the construction industry fell by 20% to £17.2m. Meanwhile, companies operating within the sector also improved their own payment practices, with the level of bad debt owed by the sector falling by 4% to £89.4m. That is an average of £14,653 owed to companies from failed construction businesses.
Construction companies are paid on average 16 days beyond terms, while they pay their suppliers on average 14 days beyond terms.
Among the 856 construction companies falling into insolvency in the last quarter were Merit Merrell Technology Ltd, Hall Construction Group Ltd, TAL Ltd, Boshers (Cholsey) Ltd and SHS Integrated Services Ltd.
Rachel Mainwaring, operations director at Creditsafe, said: "Figures in today's Creditsafe Watchdog Report are highly optimistic for the construction industry. Business confidence across the sector remains reassuring despite the downturn of Brexit and shows strong indication that the construction industry will continue to build in stability and growth in the next quarter and throughout the year."
Creditsafe's research also revealed the risk level of insolvency for businesses operating within the construction sector. Of the 336,655 currently active companies, 9% (29,379) are classified as being at high or very high risk of insolvency.
Creditsafe Watchdog Report – Q1 2017
| | | | | |
| --- | --- | --- | --- | --- |
| | Construction | Manufacturing | Retail | Transport |
| Total sales | £380,018m | £661,187m | £418,555m | £193,557m |
| Number of active companies | 336,655 | 166,454 | 167,090 | 95,752 |
| Number of new companies | 16,006 | 5,743 | 8,947 | 8,195 |
| Number of failures | 856 | 391 | 353 | 133 |
| Total employment | 863,776 | 2,974,536 | 2,752,169 | 1,201,873 |
| Bad debt: owed TO the sector | £17,175,930 | £11,835,984 | £1,656,038 | £2,641,948 |
| Bad debt: owed BY the sector | £89,410,230 | £39,387,439 | £24,241,804 | £13,350,633 |
Got a story? Email news@theconstructionindex.co.uk