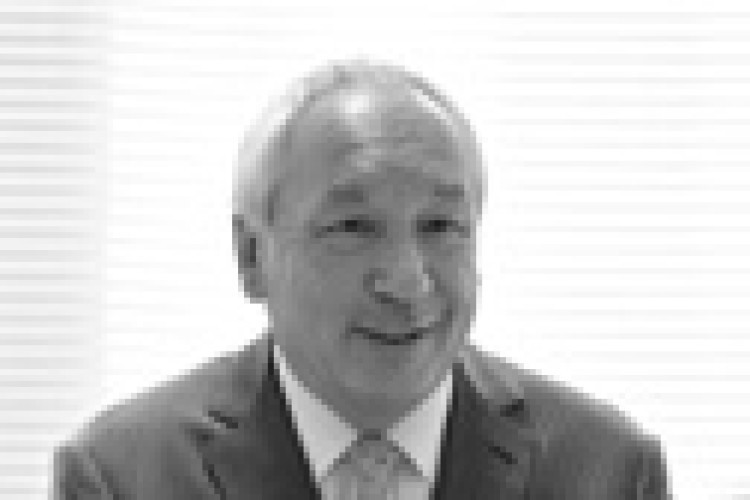 Crest Nicholson made a pre-tax profit of £58.3m (2014: £38.4m) in the six months ended 30th April 2015 on revenue of £333.2m (2014: £241.1m).
Pre-tax profit was up 52% and revenue was up 38%.
The full year results might not be quite as spectacular; in contrast to 2014, a high proportion of expected land sale and commercial profits were achieved in the first half this year.
However, the company is on track with its three-year plan to drive revenue growth towards £1bn by October 2016. It has now set further targets: to grow towards 4,000 homes and £1.4bn revenue by 2019.

"This uplift over previous guidance towards 3,500 homes reflects the re-focusing of our London division into areas of greater affordability together with quantifying the anticipated level of delivery of units to the institutional private rental sector," chief executive Stephen Stone said.
He added: "Sustained demand for new homes has underpinned strong sales rates and Crest Nicholson has delivered an 8% increase in open market completions in the first half of this year. Improving economic circumstances and a clear outcome in the general election provide a good operating backdrop for the sector and give us confidence to increase our volume target. The business is well positioned to continue on its growth trajectory, delivering high quality homes for our customers whilst generating strong returns for shareholders."
Skilled labour shortages remain an issue but Crest Nicholson has responded by stepping up training.  "In the face of strong demand, the availability of skilled labour to deliver the required levels of production is a key constraint and the group is actively engaged in training apprentices, site managers and graduates to add to our productive capacity and take the business forward," Mr Stone said.
Got a story? Email news@theconstructionindex.co.uk