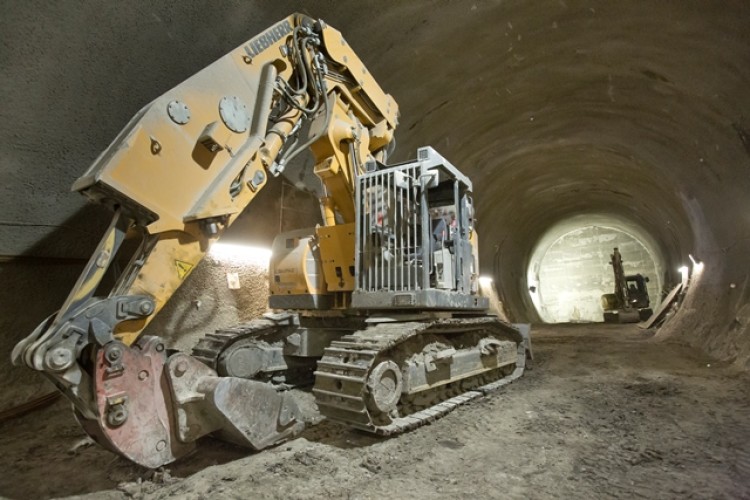 More than 14km of tunnelling has been completed by six tunnel boring machines. The final two are due to launch soon. "The project is well on the way to achieving the target of completing the first tunnels by the end of this year," Mr Hammond said.
Funding also remains under control, he said. "The Crossrail board continues to forecast that the costs of constructing Crossrail will be within the agreed funding limits. We expect Crossrail to cost no more than £14.5bn (excluding rolling stock costs)."
There are 8,000 people working at over 40 construction sites across London on the project.
Crossrail services via the central tunnel are on schedule to be operational from December 2018 with full services operating from late 2019.
Got a story? Email news@theconstructionindex.co.uk