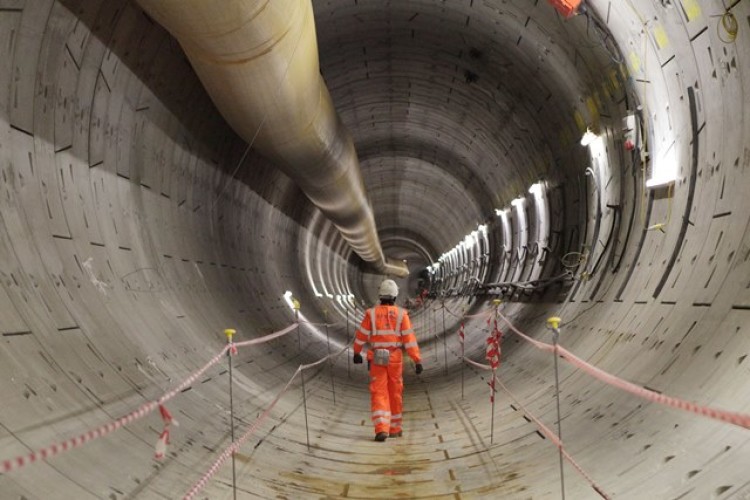 Concerns are focused on the treatment of the mechanical and electrical  labour force employed by joint venture contractor ATC (Alstom, TSO and Costain), which has a £300m contract to fit out and commissions the railways systems in the new tunnels.
Ucatt members working on Crossrail accuse ATC management of using 'intimidatory working practises', making them 'work until they are physically exhausted' and 'undertake work that is beyond them'.
Perhaps more tangible is the allegation of inadequate welfare facilities, whereby workers are forced to walk up to two miles underground simply to go to the toilet.
Ucatt regional secretary Jerry Swain said: "Not only is this project a disgrace in its treatment of its workforce but there are now serious safety concerns. These issues should cause great alarm amongst ATC and Crossrail management. We need an urgent independent inquiry in order to investigate and end these abuses. The workforce and the country require reassurance that this flagship, state-funded construction project will follow the gold standard for workers' treatment and workplace conditions. Tunnelling is a dangerous environment."
Got a story? Email news@theconstructionindex.co.uk