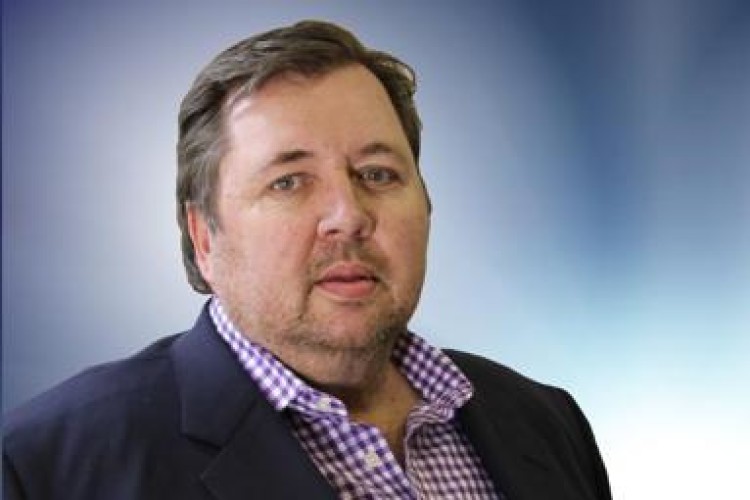 The Construction Index was first informed that Cuddy Group was in talks with potential administrators on 11th July but has been unable to obtain any confirmation or clarification from the company. The company has now finally confirmed that it is indeed in administration.
Cuddy Group has given a statement to the BBC explaining that 54-year-old Mike Cuddy had been suffering since October 2016 from neurosarcoidosis, which can lead to inflammation of tissues. He spent six months in hospital and a further 18 months at home recuperating.
The company said: "During his enforced absence from work at Cuddy Group, he had hoped that others would have stepped up to fill the gap he had left. Unfortunately this did not happen and the challenges facing the company increased month on month throughout 2017 and into 2018."
With the company's finances deteriorating, Mike Cuddy returned to work in April six months earlier than planned and against medical advice but despite injecting personal funds into the business he "was left no alternative but to put the company into administration".
For the year ended 31st July 2016, the latest accounts filed at Companies House, Cuddy Group made a pre-tax profit of £233,000 on turnover of £31.5m.
Wales Onlline reported that Cuddy had been in restructuring talks with Grant Thornton. A spokeswoman for Grant Thornton said: "There is no comment at this time from Grant Thornton as we have not been appointed by The Cuddy Group."
Got a story? Email news@theconstructionindex.co.uk